Digitally empowered inclusive society
Empowering citizens to adopt digital technologies and reap benefits of a digital society
ICTA is on a mission to ensure citizens are benefited with the effective adoption of digital technologies. Through a range of programs, the ICTA citizen capacity building pillar aims to enhance the living conditions and livelihood of citizens by efficiently adopting digital technologies across all segments of the society irrespective of geographical, income and other disparities.
Initiatives focusing on digital citizenship and digital literacy are being initiated which address all segments of the society including citizens with disabilities and marginalized communities.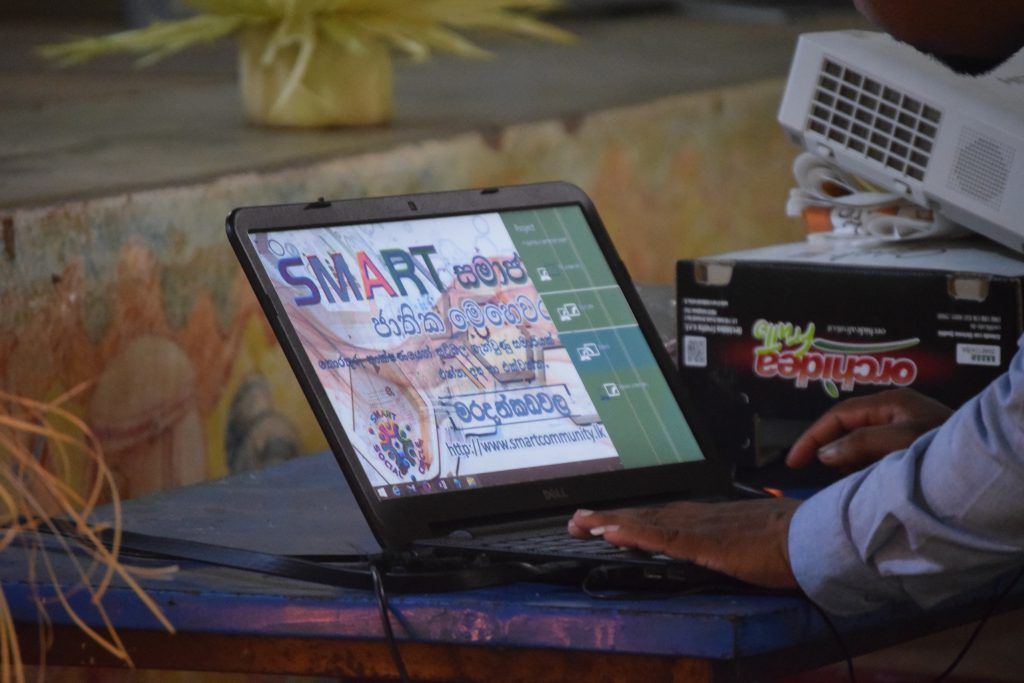 10
Citizen Capacity Building Initiatives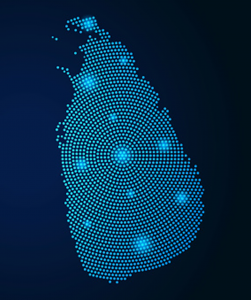 We cover all 25 districts and every Grama Niladari Divisions of the country.
Citizen Capacity Building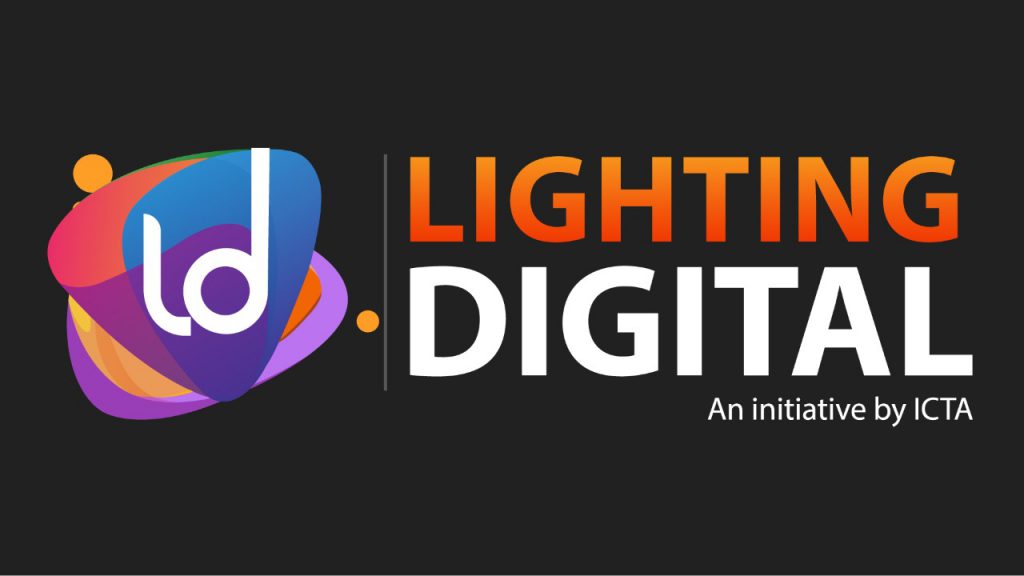 Lighting Digital
Launch 2021
The Lighting Digital Launch will be held 20th of December 2021 at Bandaranaike Memorial International Conference Hall(BMICH)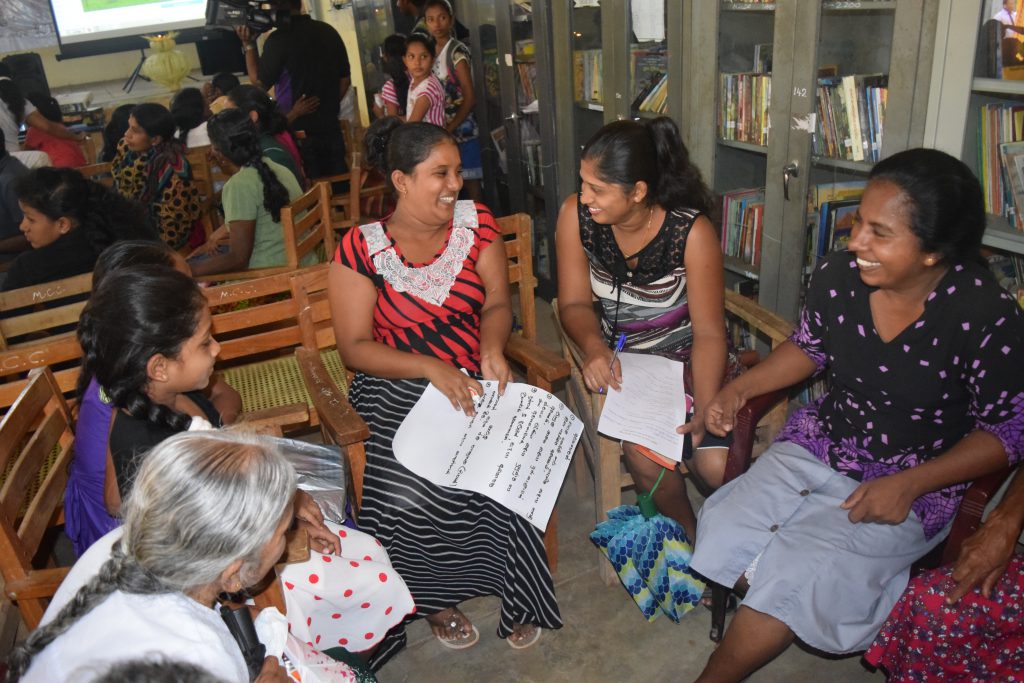 Suhuruliya District Forum
The upcoming Suhuruliya District Forum will be held on 23rd and 24th at Mathugama.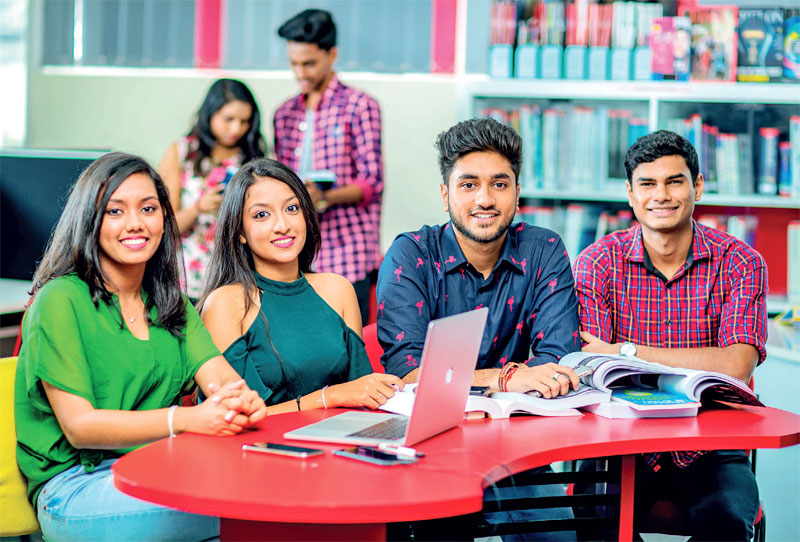 Lighting Digital Youth Bootcamp 2021
The Lighting Digital Youth Bootcamp 2021 has successfully ended up on December 7th, 8th, 9th and 10th.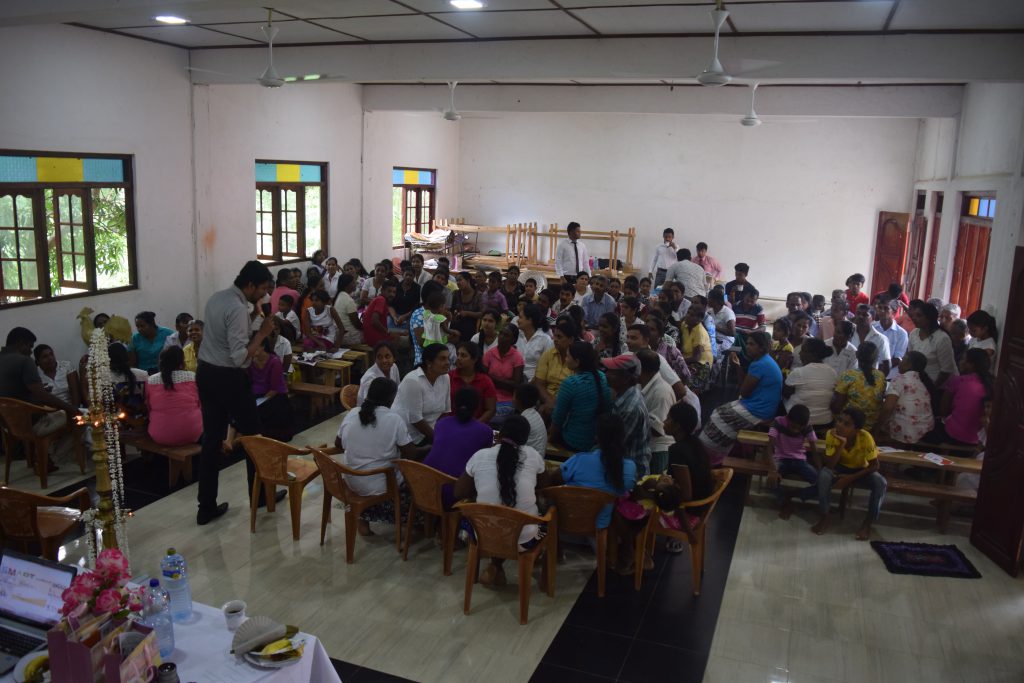 Social Dissemination Program
The Social Dissemination program on Cyber Security was held successfully targeting government officers on November 2021. 
The feedbacks are very important for us to move forward more successful way.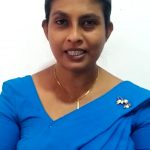 Ms. Darshani Karunarathna
Additional Director Department of Social Services


The differently-abled entrepreneurs will get ready for the job market by enhancing skills through ICTA initiatives.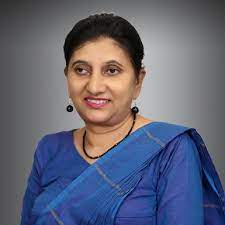 Ms. Manique Gunaratne
Manager – Specialised Training and Disability Resource Centre The Employers' Federation of Ceylon
We, together with the ICTA to enhance and give maximum benefits to people with diverse disabilities in Digital transformation activities.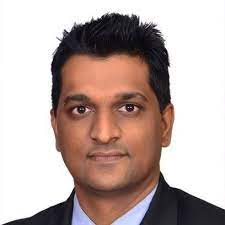 Dr. Yasas Vishuddhi Abeywickrama
Policy Programs Manager - South Asia Meta
As the national agency responsible for digital transformation, they have given strong leadership and hope to work toward our mission together.
Lighting Digital Youth Bootcamp- 2021
Lighting Digital Youth Bootcamp is focused young generation of Sri Lanka to motivate to enter ICT sector. The initiative targets 3 models and 1000+ participants were applied to engage with the initiative.
Digital Citizenship Social Dissemination Program- 2021
The Digital Citizen Social Dissemination was held on focusing Cyber Security for government officers to share their knowledge to grass root level and to face day-today issues successfully raised from society . 
For any inquiries please email