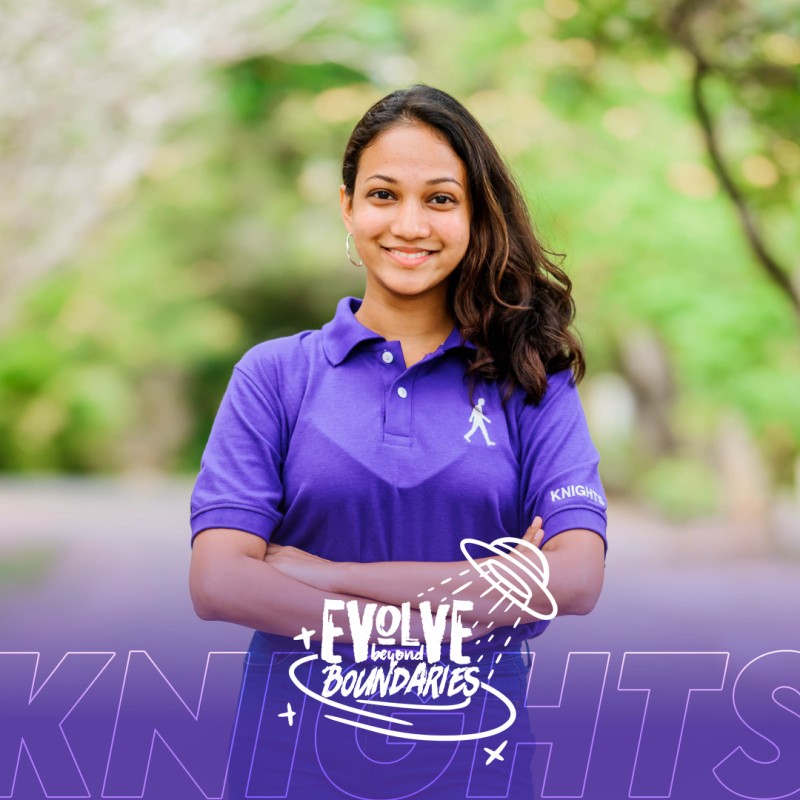 Sanuji Witharana
Undergraduate in the field of business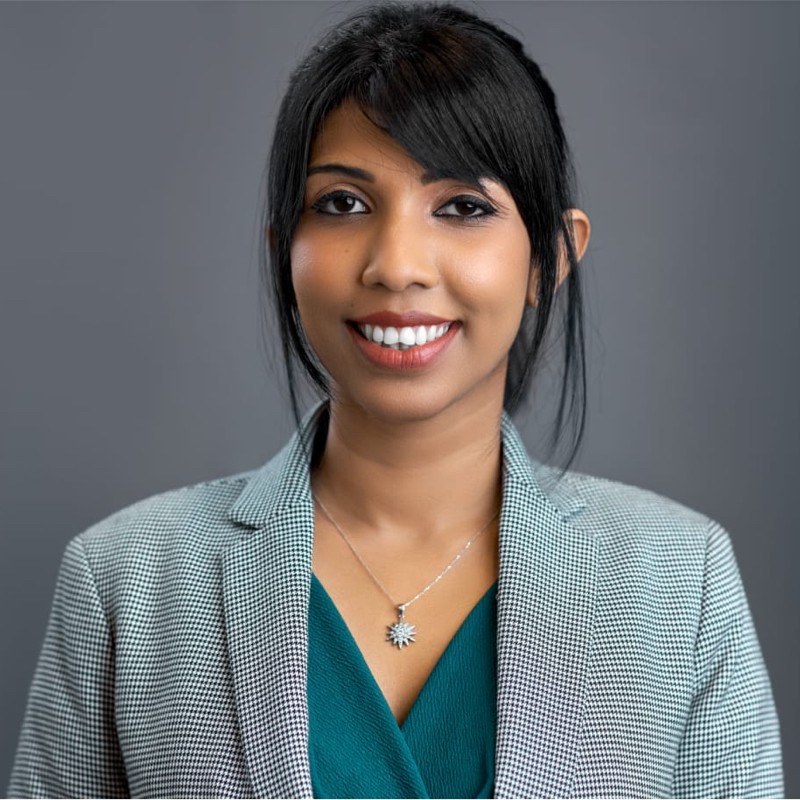 Nadini Sahabandu
"Humanising Tech" enthusiast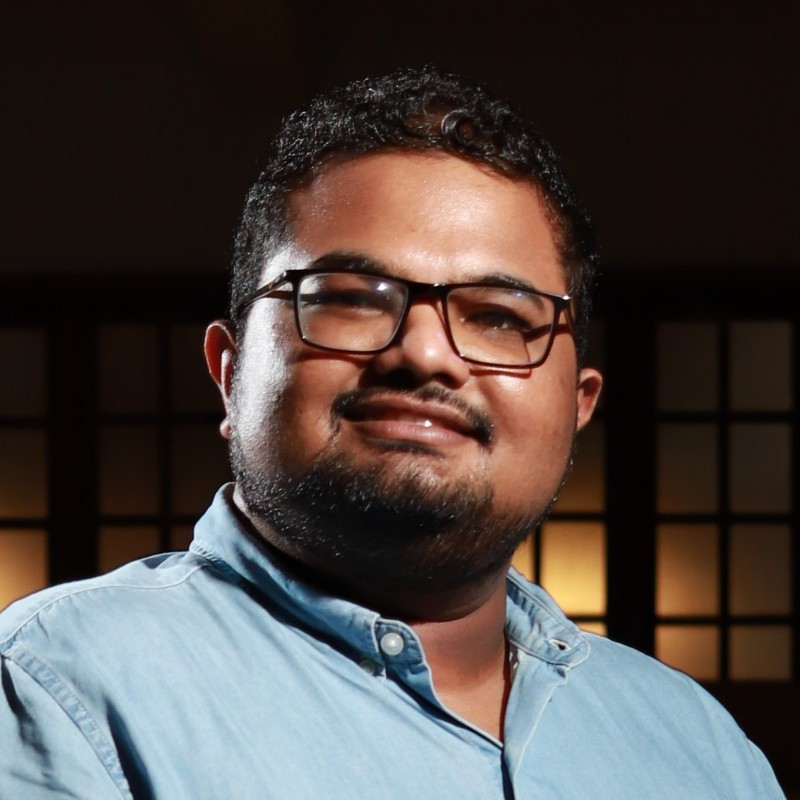 Jehan Wijesinghe
Head of Product
Surge Global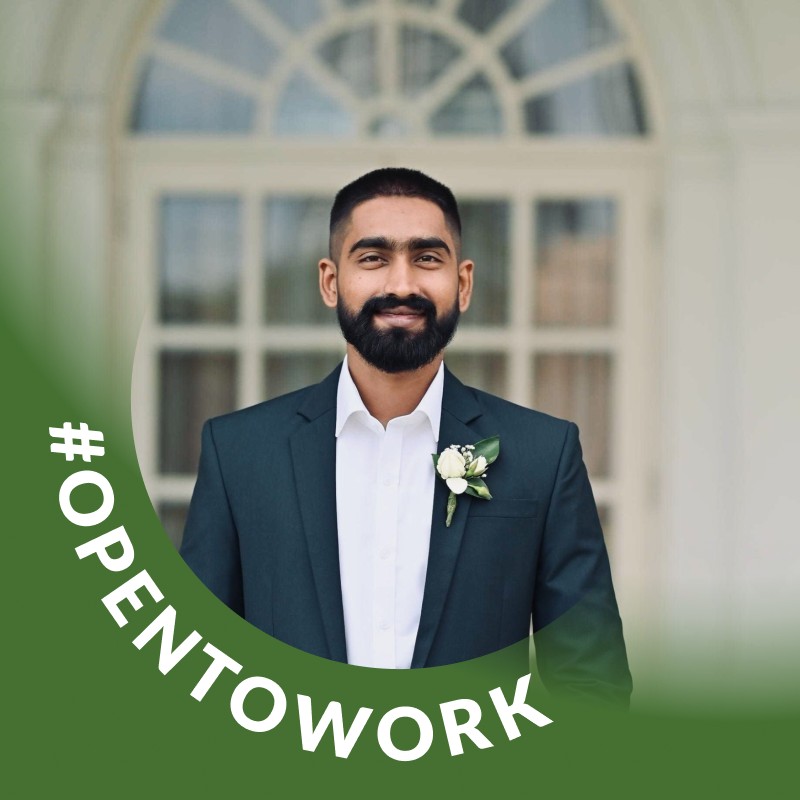 Sunera Viyangoda
Software Engineer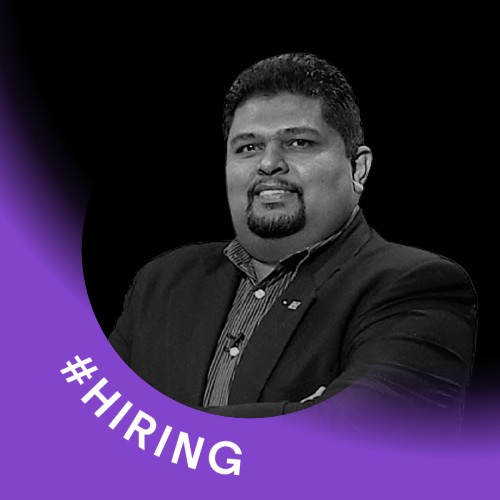 Shohan Kulasuriya
Founder & CEO
Deegenics Pvt Ltd & PinkDrives Pvt Ltd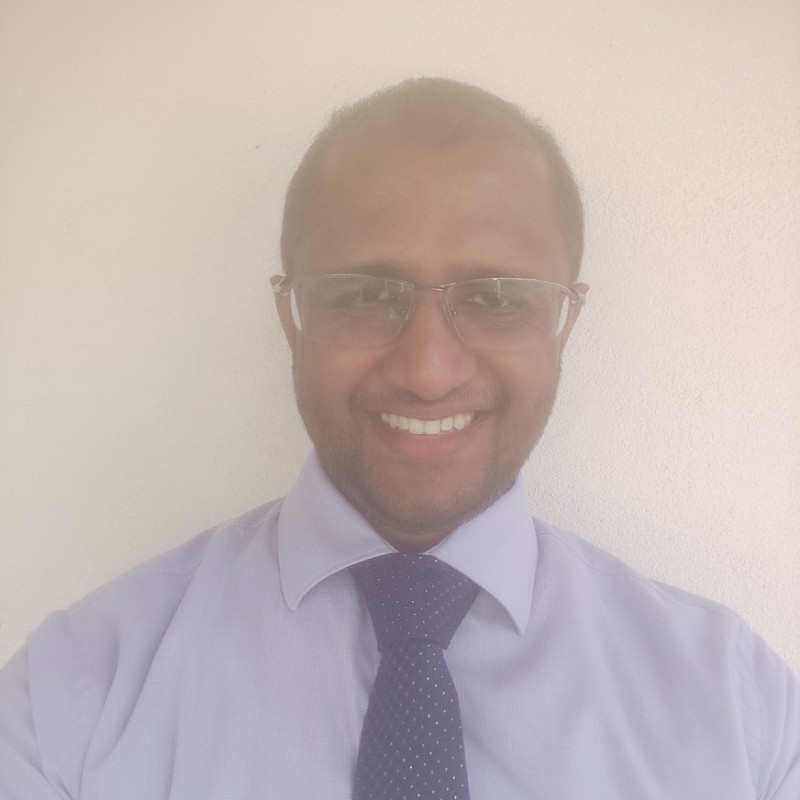 Chathura Rajapakse
Senior Lecturer
University of Kelaniya, Sri Lanka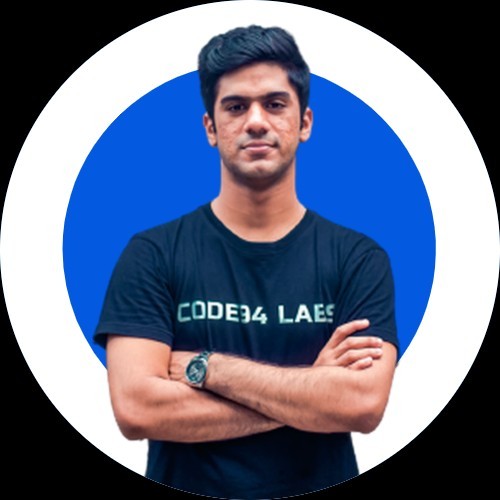 Newan Vinthusa
Founder & CEO
Code94 Labs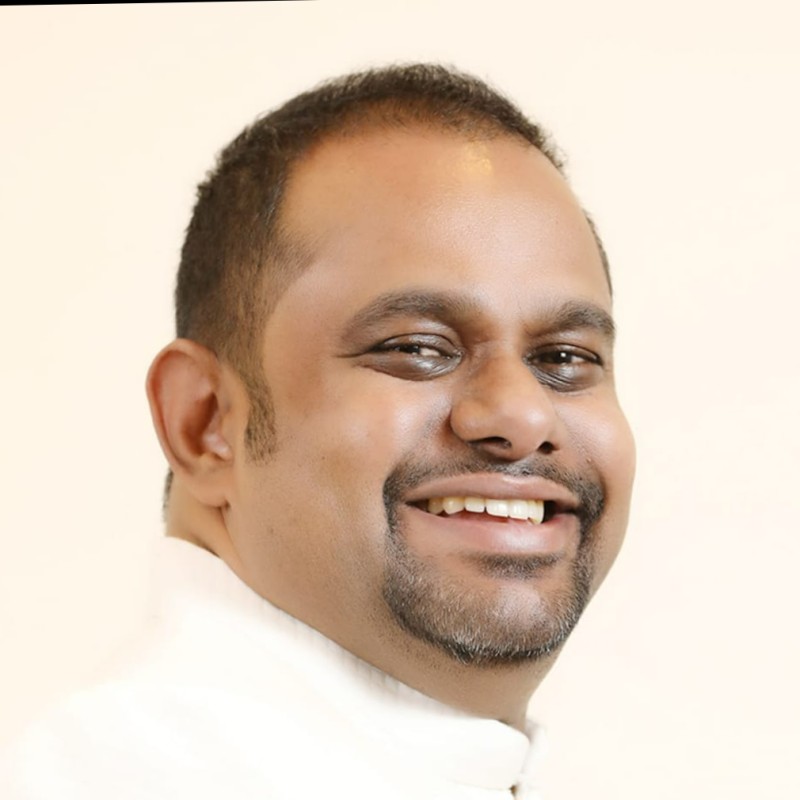 Ravidhu Perera
HR Director
Dulkas Pvt Ltd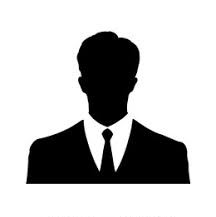 Ranganatha Wellappuli
Software Engineer
Wijeya Newspapers Ltd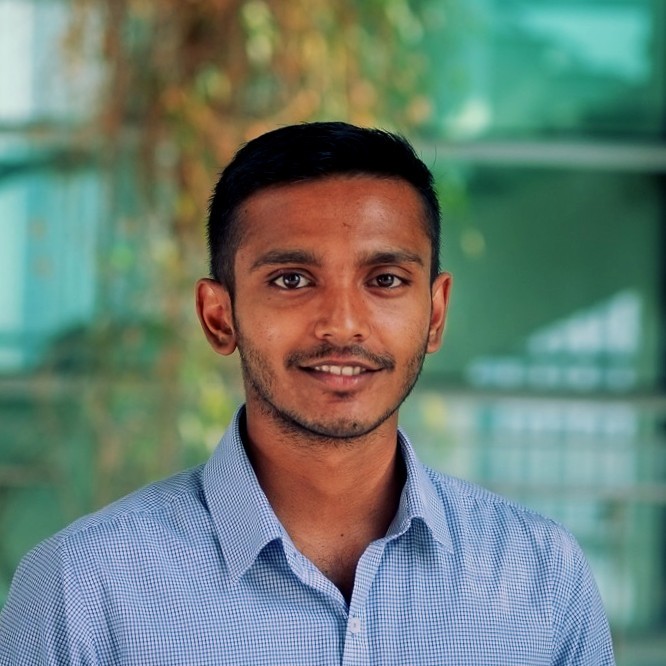 Thenuwan Jayasinghe
Corporate Trainer
Boffin Institute of Data Science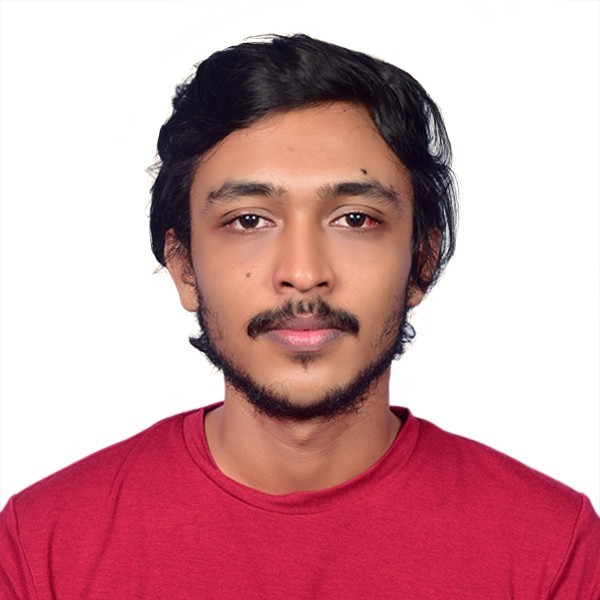 Sanush Radalage
Software Engineer
Ceylon Solutions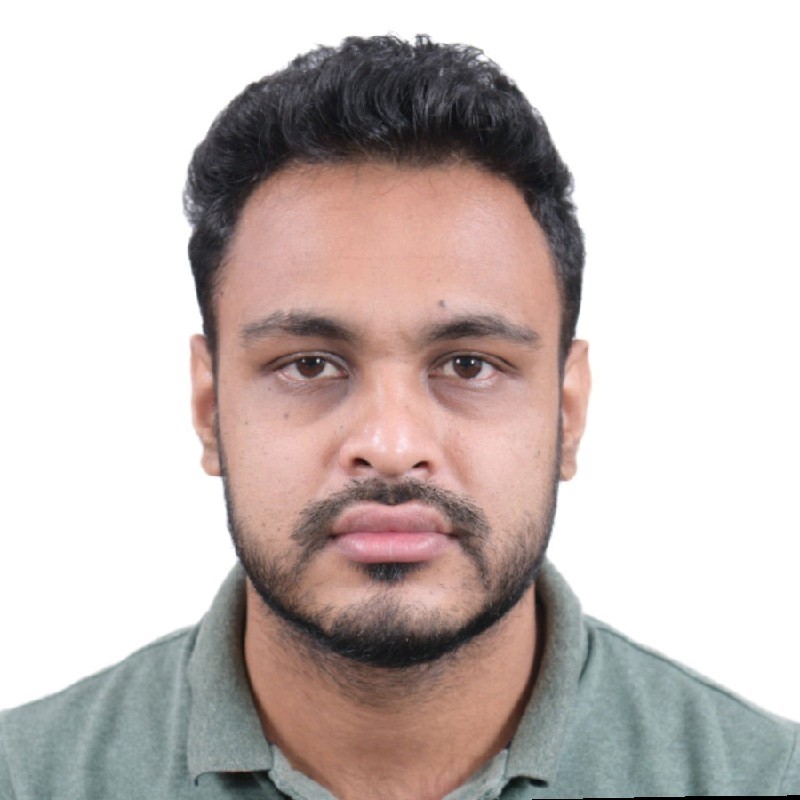 Vimukthi Hewapathirana
Associate Architect
Virtusa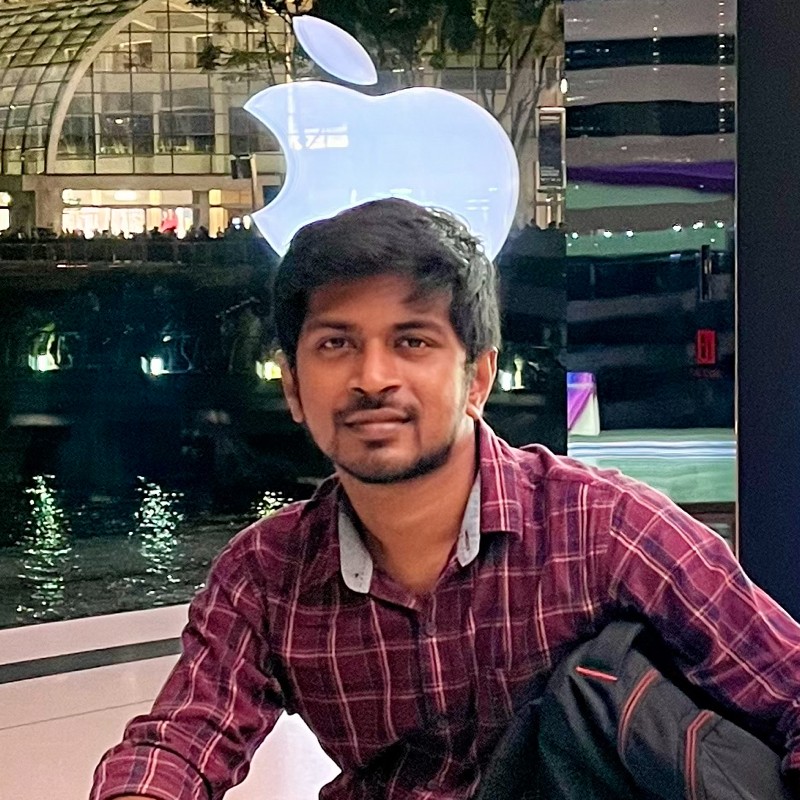 Wishwa Prabodha
Senior Software Engineer / Unit Lead
Circles.life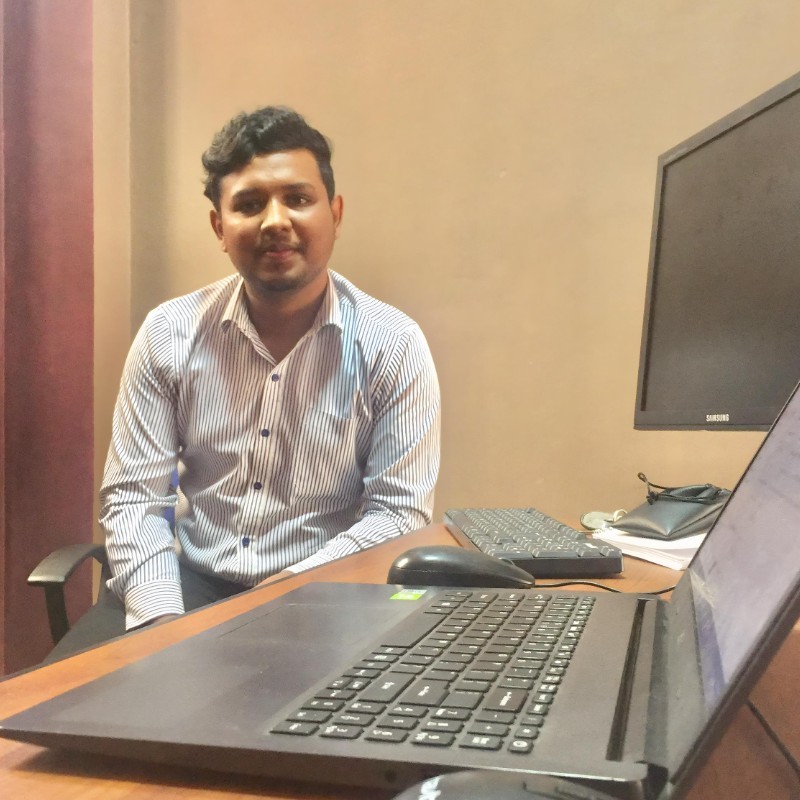 Yagesh Shanmuganathan
Data Analyst
Hype Invention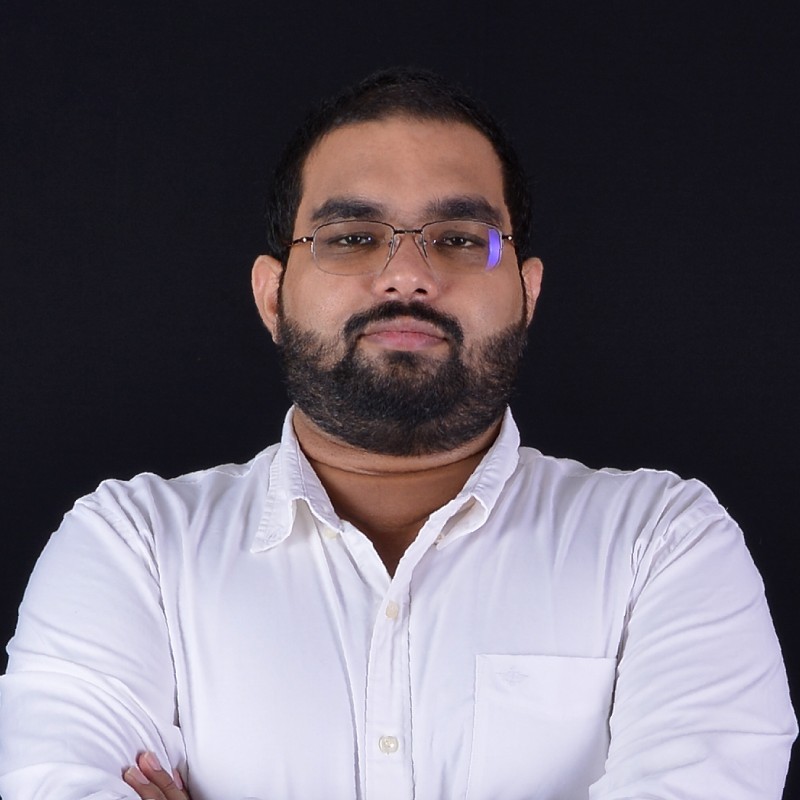 Ahamed Nishadh Najeem
Subregional Digital Expert
UNDP in Asia and the Pacific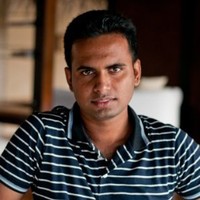 Chathuraka Waas
Director Product Management
Cut+Dry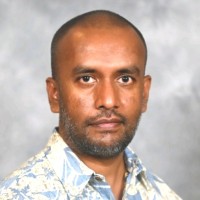 Anuradha Udunuwara
Senior Engineer
Sri Lanka Telecom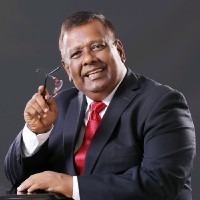 Aruna Dayanatha
Human Resources Team Lead - IBF International Consulting, Right-X (Pvt.) Ltd. - Director/ Chief conceptualist
IBF International Consulting Right-X (Pvt.) Ltd.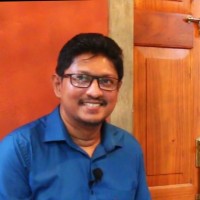 Gayan Chandrasekara
Managing Editor
Lanka Business Online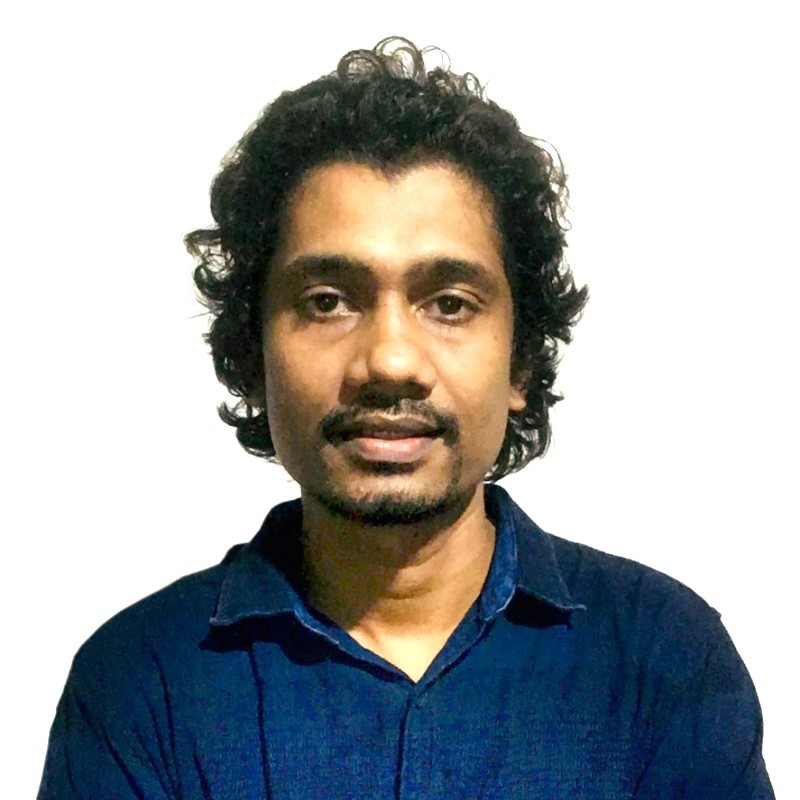 Janaka Rajapaksha
Founder & CEO
Portion (Pvt) Ltd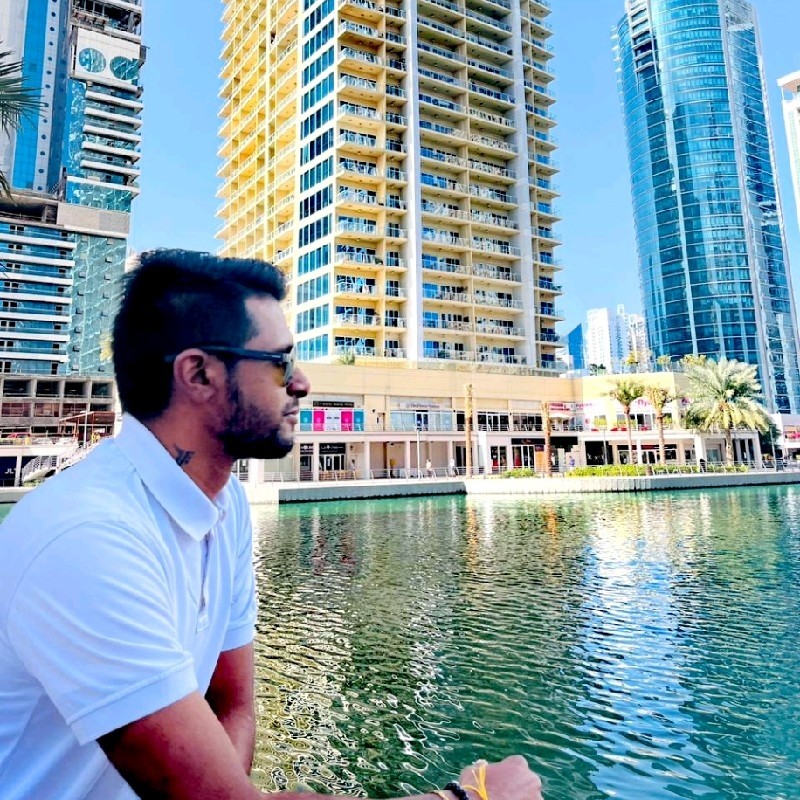 Dilum Fernando
Senior Program Manager
Etisalat UAE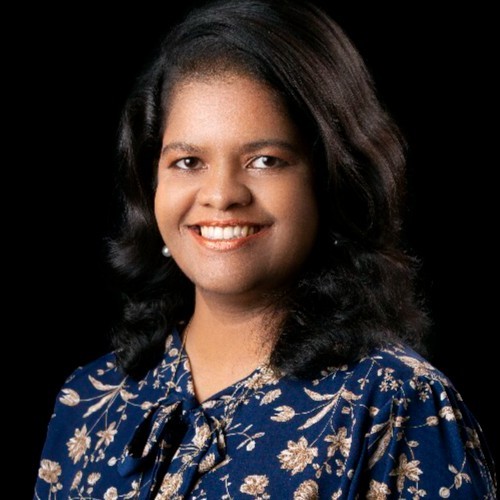 Janani Liyanage
Founder - Enterprise Agile Coach
Agility Tune up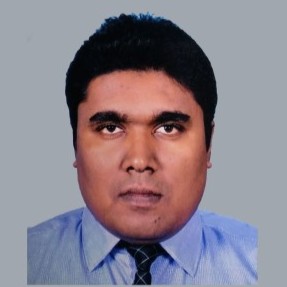 M D A Prasanna
Functional Consultant-Microsoft Dynamics 365FO
Intrepid Group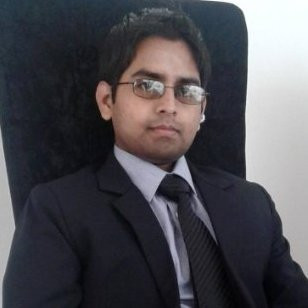 Thilina Jayawardana
Senior Staff Engineer
Nagarro PVT LTD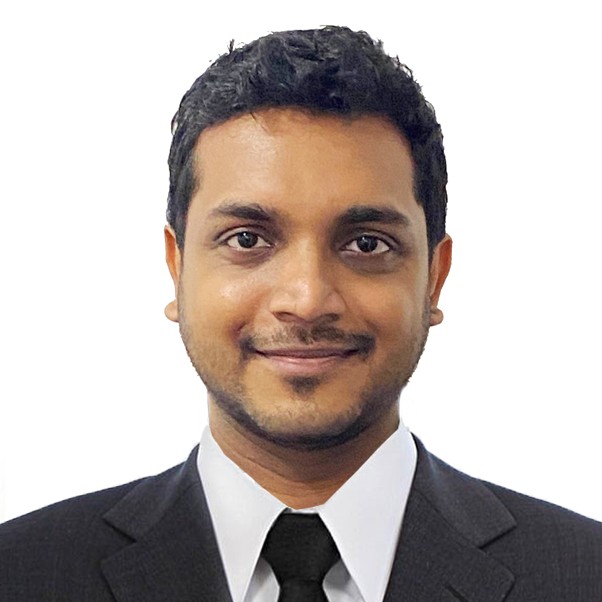 Chatura Dilan Perera
CTO / Head of Technology
Ceyleon Solutions Pvt Ltd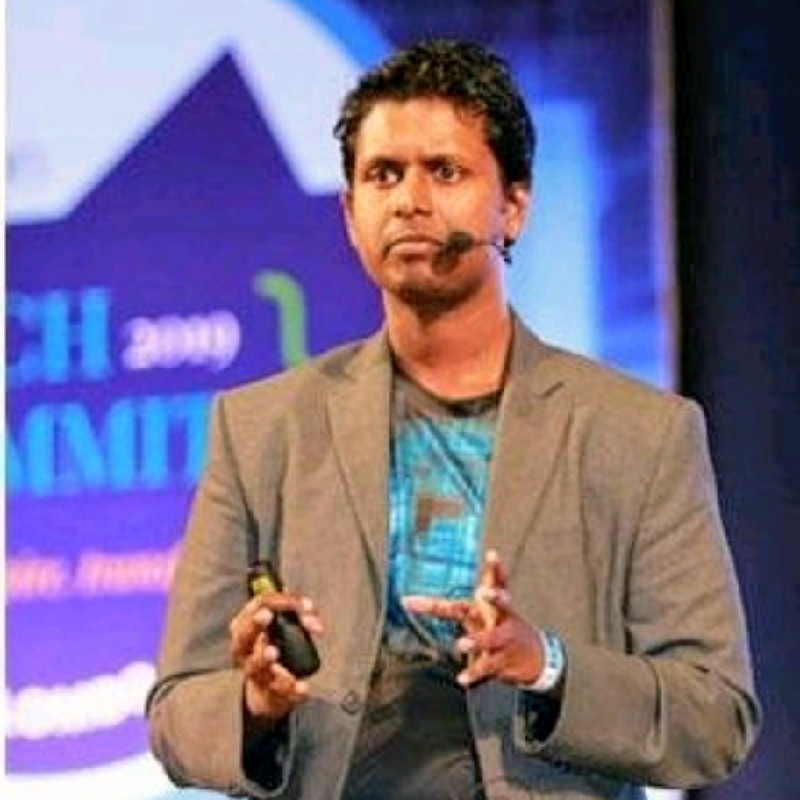 Amith Jayasekara
Software Architect
Pearson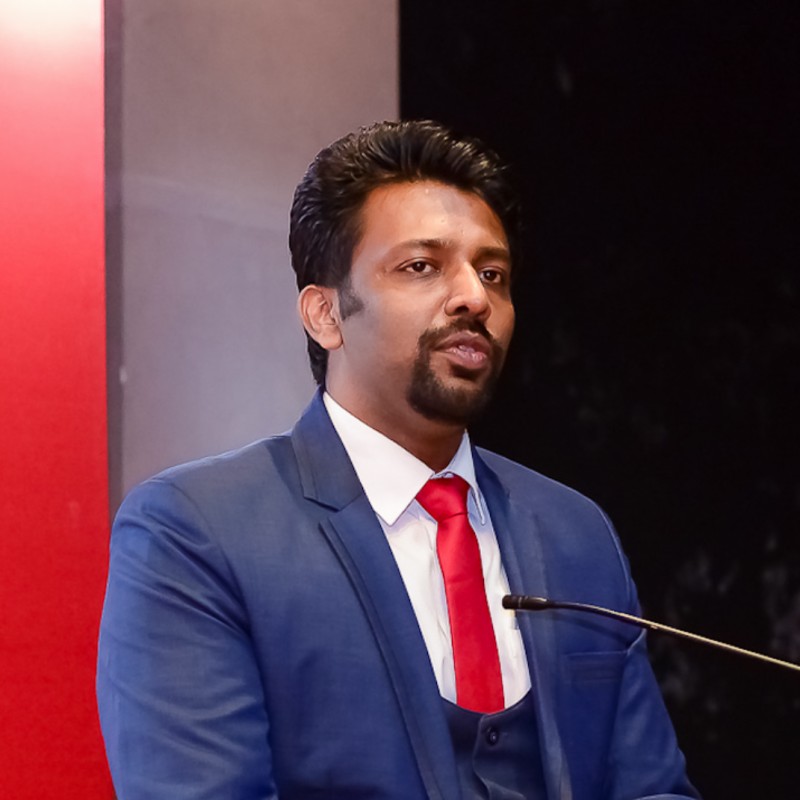 Gowri Shankar S
Founder/Director
Space N X T Labs (Pvt) Ltd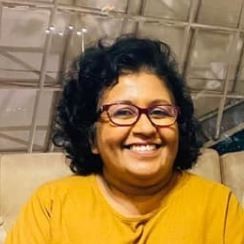 T.Gayana Chandimali Piyasena
Computer Instructor
Information Technology & Distance Learning Hub - Negombo Zone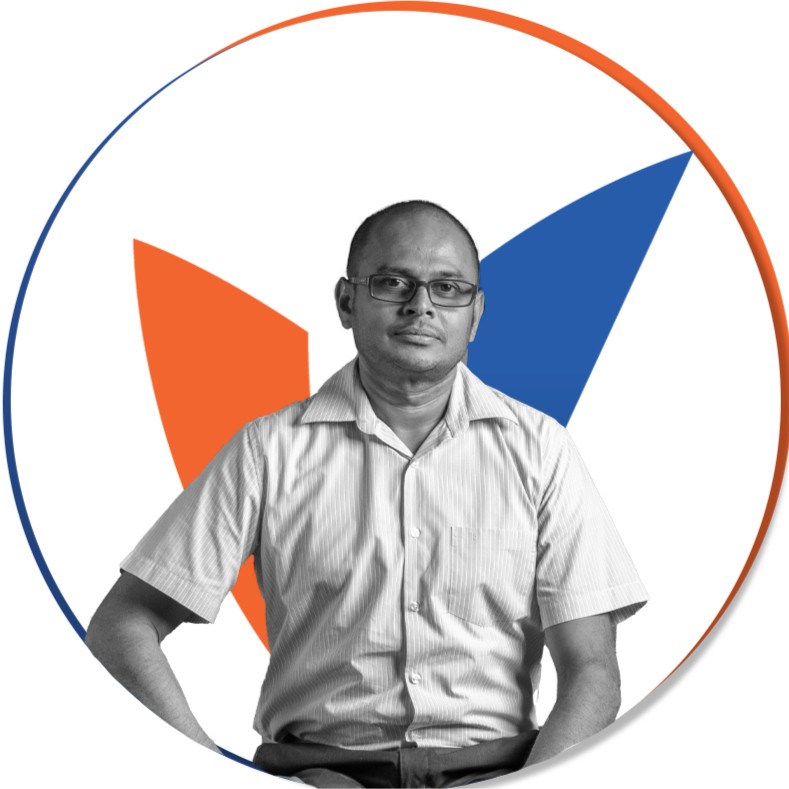 Kasun Fonseka
Director
Inivos Technology PVT Ltd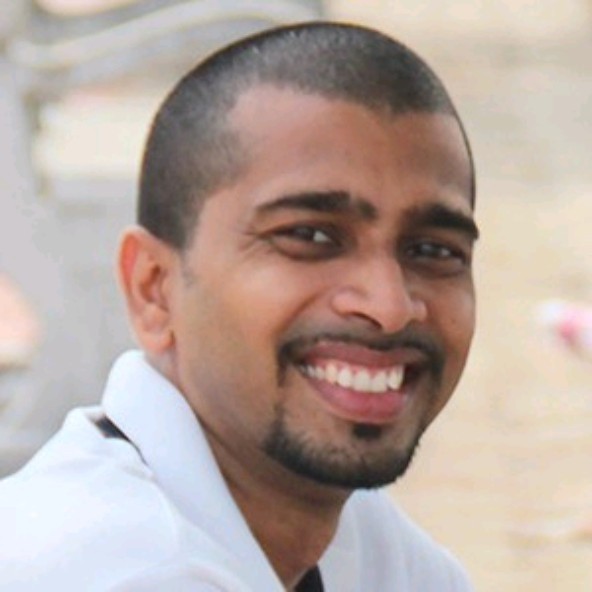 Shaven Fernando
Founder
Tech Academy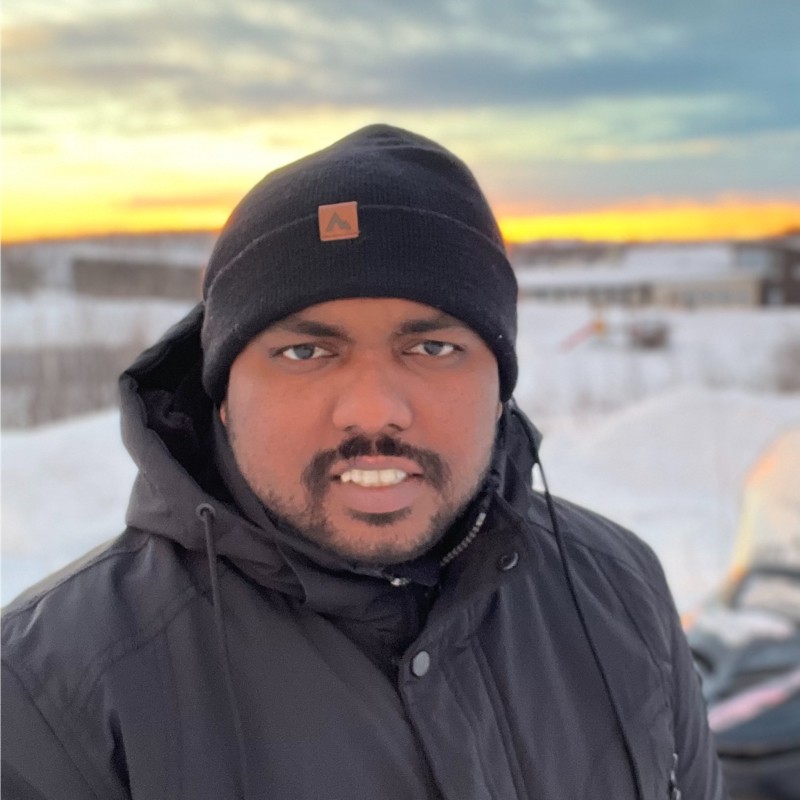 Tharindu Peiris
Senior Technical Lead
Cambio software engineering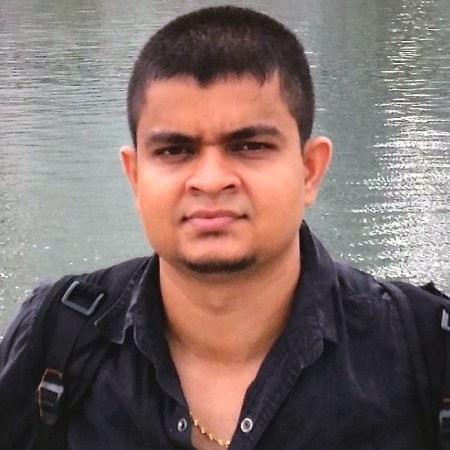 Nadis Suraweera
Senior Software Architect
Cambio Healthcare Systems A/B, Sweden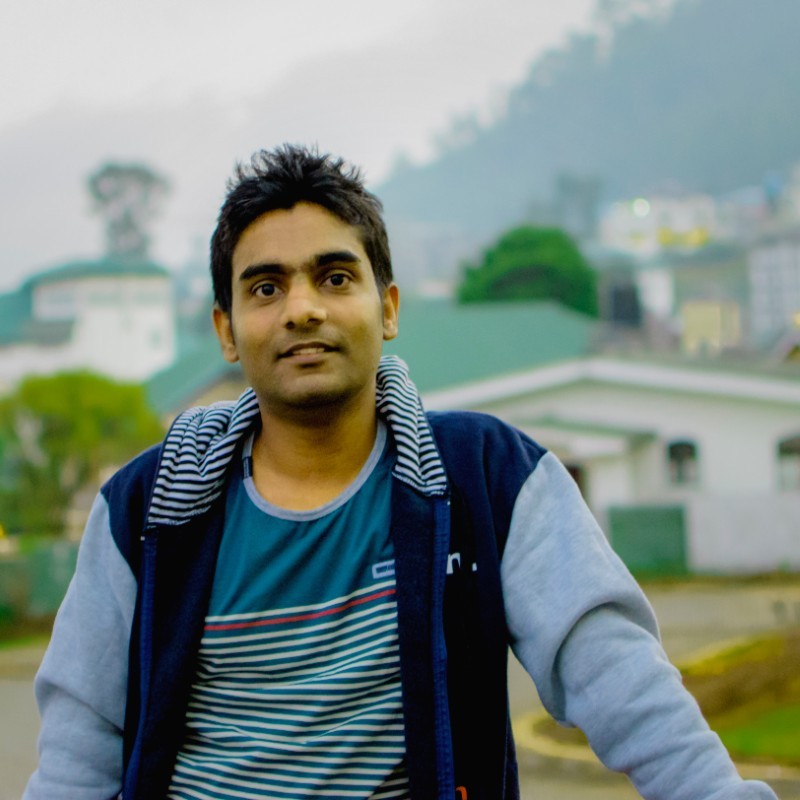 Yasiru Rangana Kirindearachchi
Assistant Director
Central Bank of Sri Lanka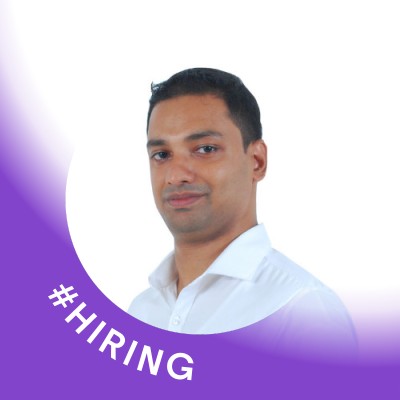 Dimuthu Ponnamperuma
Chief Strategy Officer
Accelozo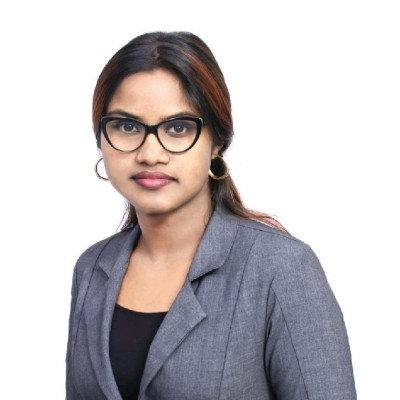 B M G U Banneheka
Head of IT
Kapruka Holdings PLC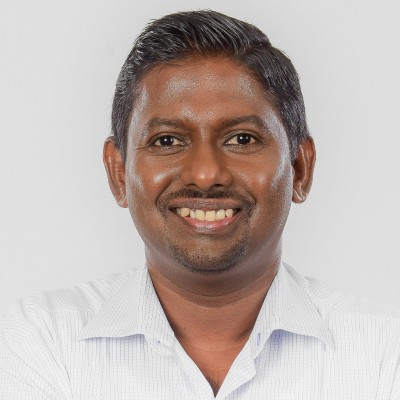 Uditha Anuruddha
Group Leader - IT Operations
Siam City cement (Lanka) limited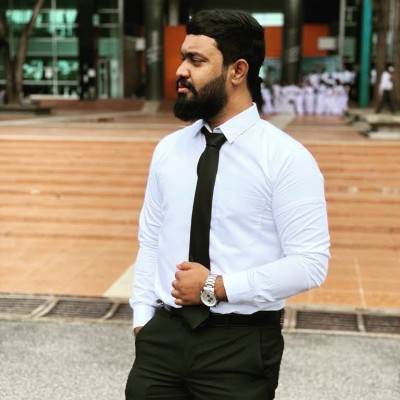 Salitha Kaweendra Wijerathna
Associate Software Engineer
Block-Stars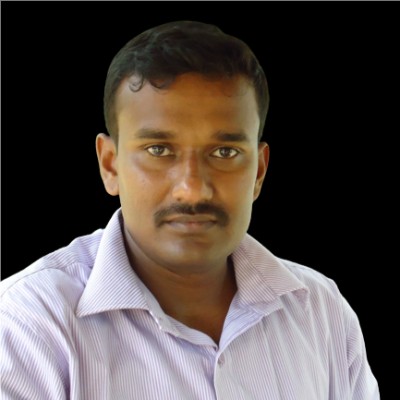 Lakshman Karunasena
Senior Technical Officer
Sri Lanka Rupavahini Corporation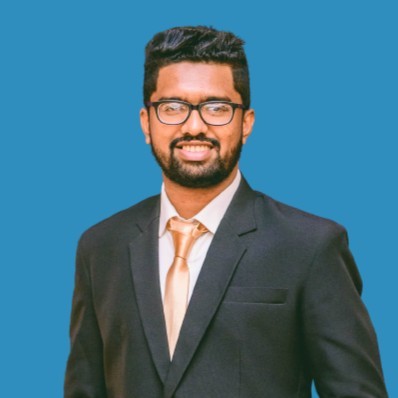 Uzama Zaid
Software Engineer
PickMe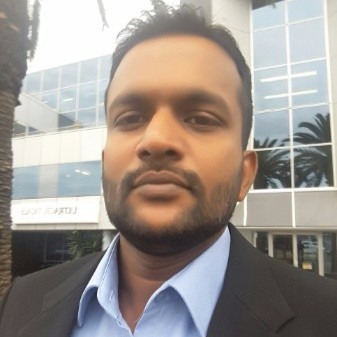 Chamila Fernando
Senior Principal Program Manager
Axiata Digital Labs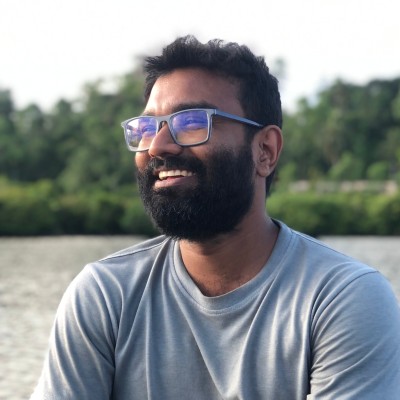 Pasan Chamikara
Application support engineer
ENGINE YARD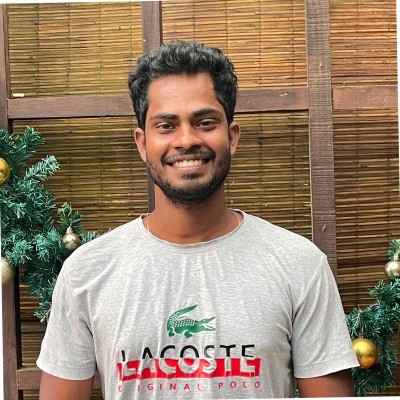 R.Hamelraj
Associate Tech Lead
Opusxenta Lanka Pvt Ltd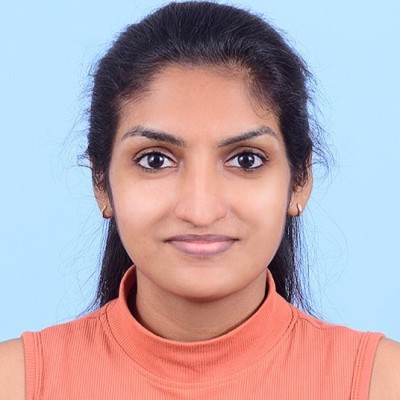 Dulsha Premarathna
IT Officer
Ministry of Labour and Foreign Employment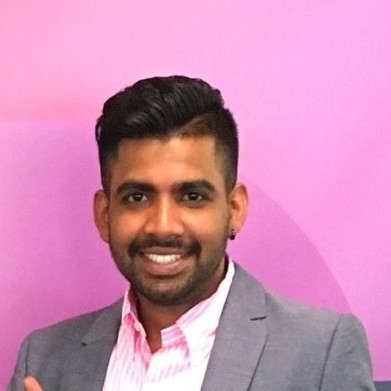 Janaka Ediriweera
Senior Product Manager
Beta Launch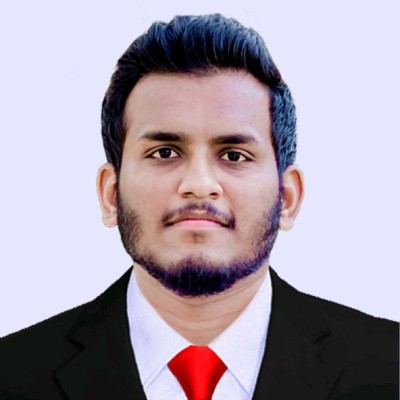 Faiyaz Rafeek
Associate Engineer - Technology
Virtusa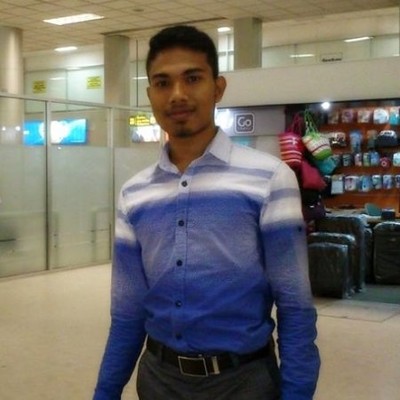 Suheil Gazlan Pallie
Director
Siyaluma Corporation (PVT) LTD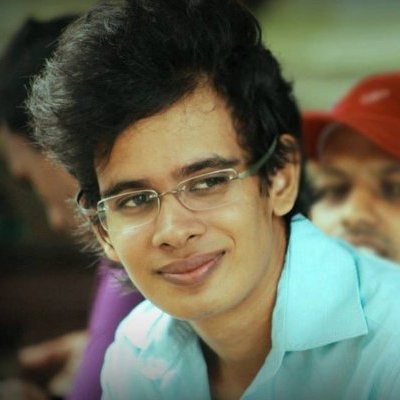 Nipuna Abeykoon
CEO
Neo Minds Holdings Pvt Ltd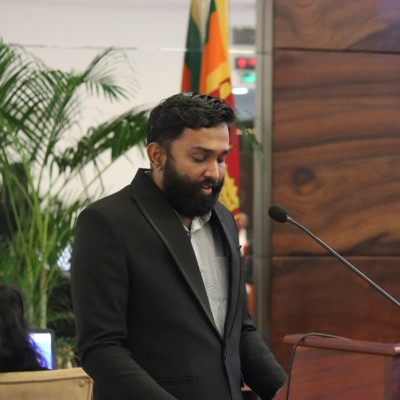 Iresh Ranaweera
Project Manager
OREL IT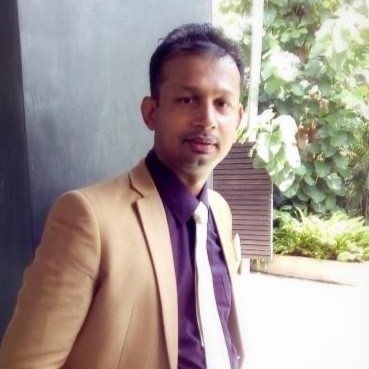 D. Asanka Witharanage
Founder / Web Developer / Youtuber
e-Vision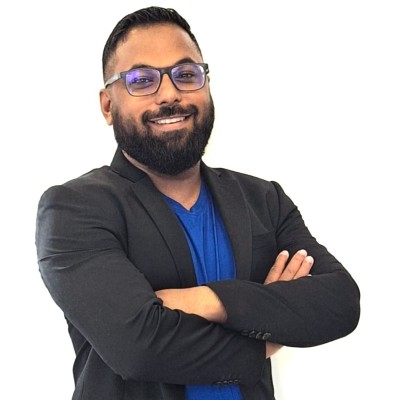 Erfan Ismeer
Chief Operating Officer
Antler Foundry Private Limited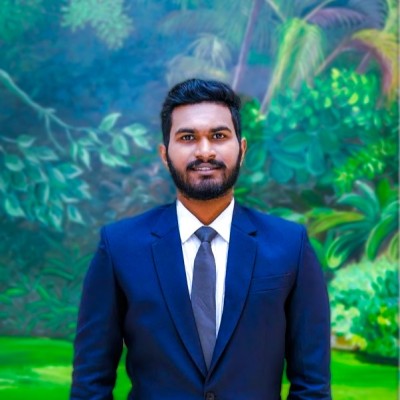 Shalinda Silva
Software Engineer (.net)
Cloud Solutions International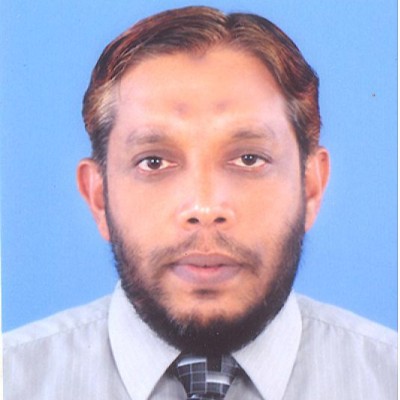 Abdul Nazar
Director
GNTS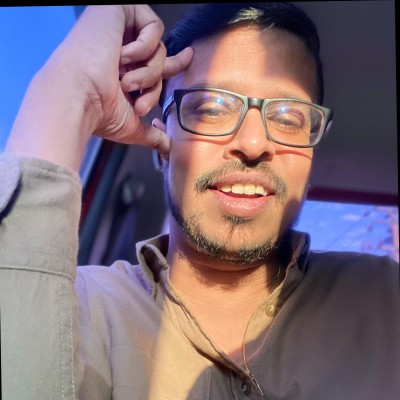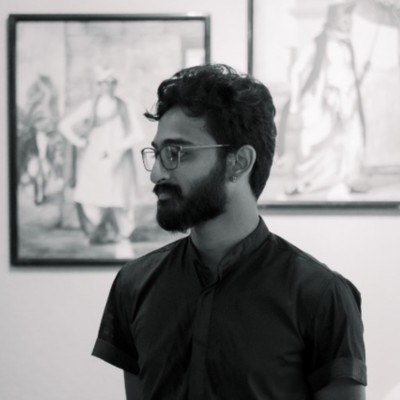 Duval Weerakoone
Managing Director
The Nescius Pvt Ltd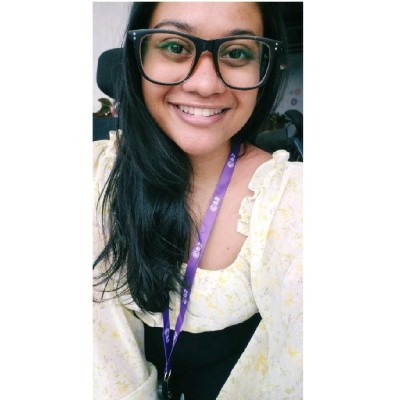 Devuni Goonewardene
User Education Specialist
IFS R & D Aviation and Defence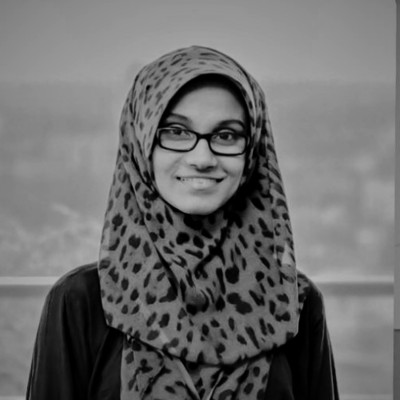 Fazeela Nizam
Junior Software Developer
Frontier Research (Pvt.) Ltd.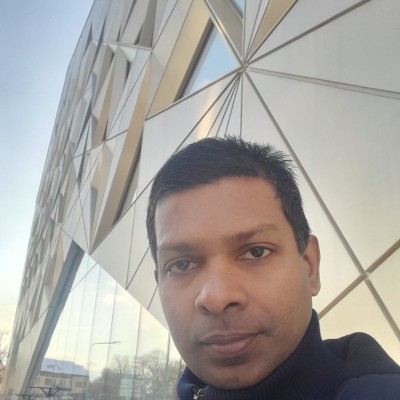 Sachithra Yapa
Asst general manager
NIlminiestates Pvt ltd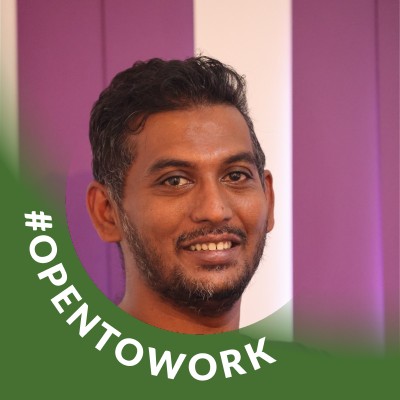 Shanuka Gayashan
CEO
Mickiesoft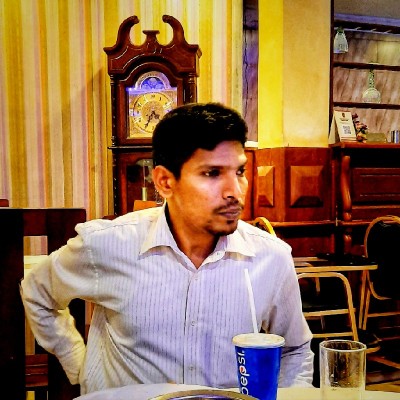 Ahamed Sanoon
Ahamed Sanoon
Divisional Secretariat, Sainthamaruthu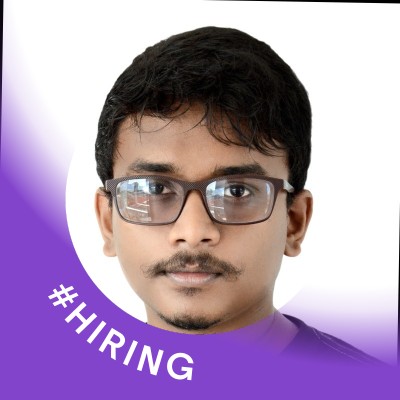 Devinda Dissanayake
Digital Marketing Specialist
Genxt Sri Lanka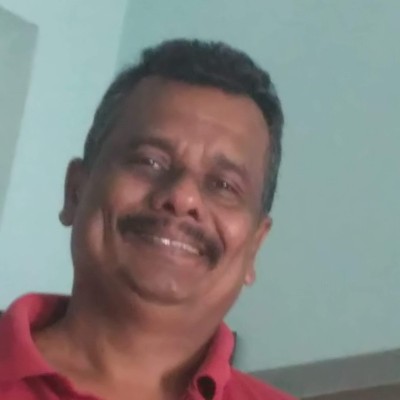 Chathura Sudharaka Balasooriya
Computer programmer
Eastern University Sri Lanka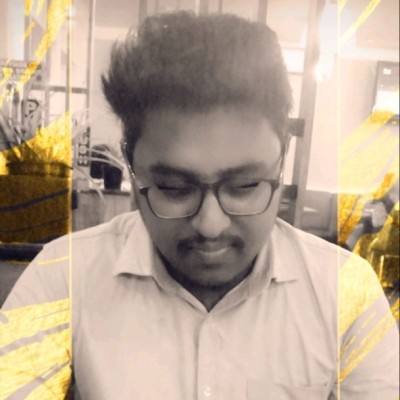 Baseerdeen Mohamed Umar
IT Analyst
HCL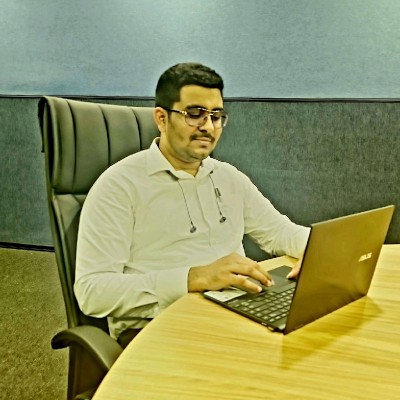 Dayangana Gardiyawasam
Information Security Officer
State Mortgage and Investment Bank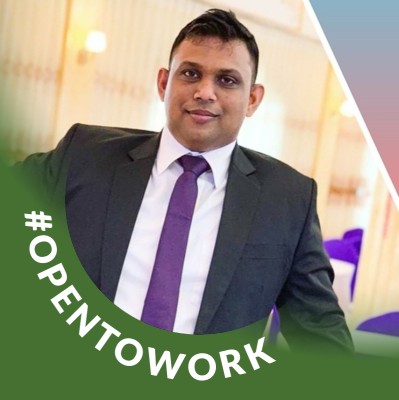 Thinesh Kumar
Head of IT and MIS
Nation Lanka Finance PLC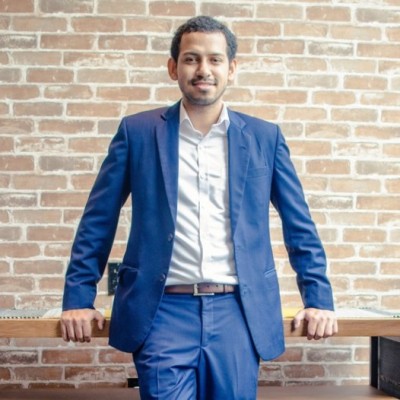 Chamara Gomes
CEO
RouteSonar/ Designerdent
Yowsif Ahamed
Software engineer
IFS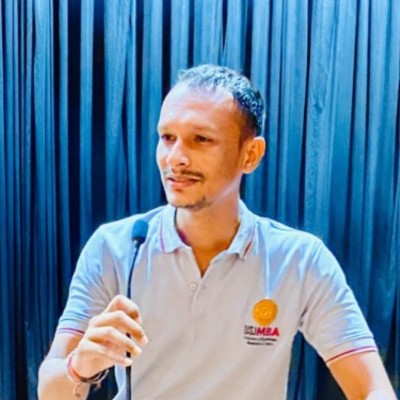 Shujan Suntharalingam
Product Owner
Coinhaven Gmbh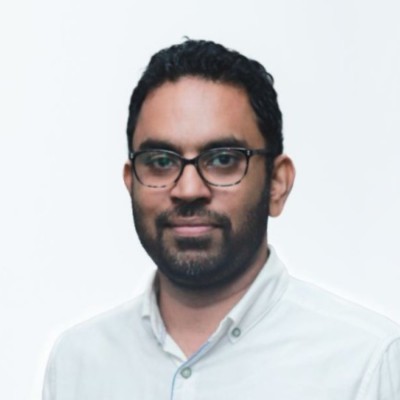 Parakrama Ratnayake
Co-Founder, Head of Products
RedBlocks Technologies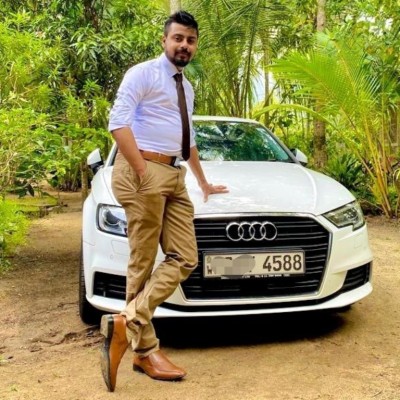 Nimesha Jinarajadasa
Senior Software Engineer
IFS R&D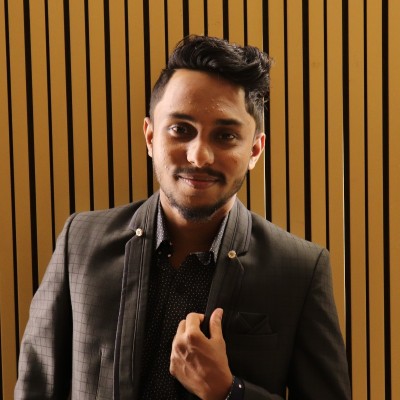 Mohamed Faakeer
Team lead - customer service
Digital Mobility Solutions Lanka (pvt) ltd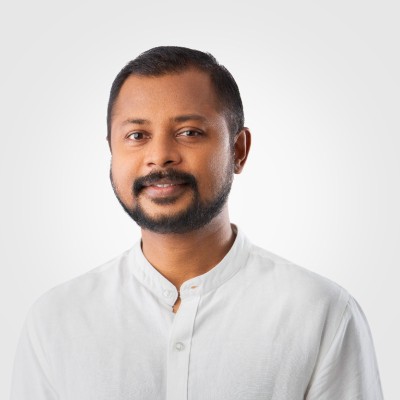 Prasad Perera
Consultant
Freelancer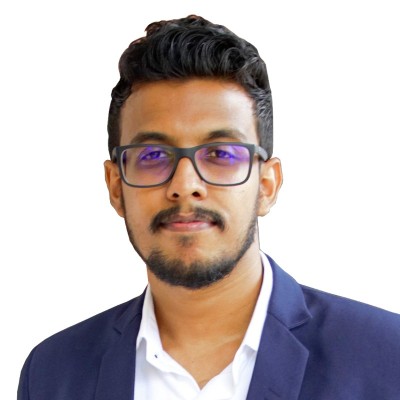 Dineth Madusara
Senior Software Engineer
Hitachi Digital Payment Solutions Ltd
Janaka Heenkenda
Senior Product Manager
Ikman.lk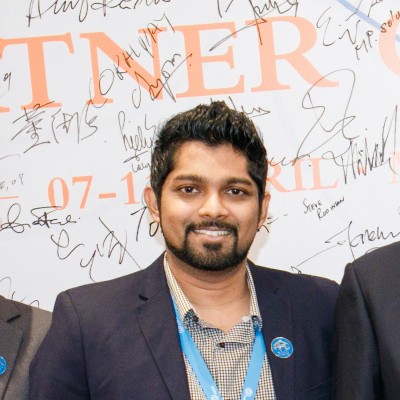 Shan Perera
General Manager - Gestetner Digital
Gestetner of Ceylon PLC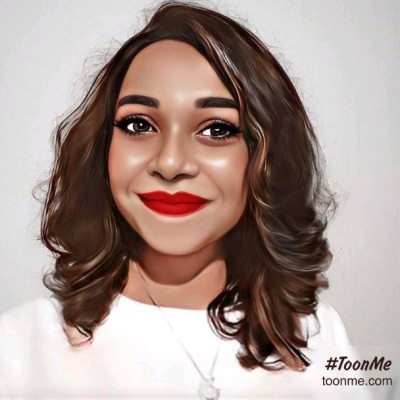 Prasadie Dharmasena
Associate consultant - Test Automation (Last designation of previous company)
Freelancer / self employed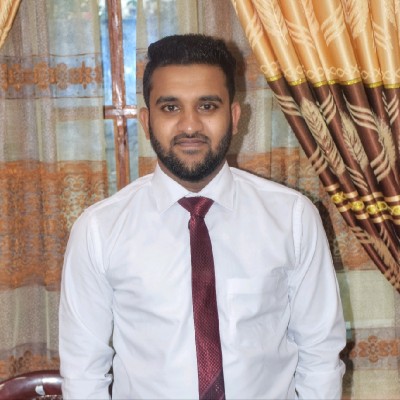 Mohamed Afzal
Senior Technical Writer
Wavenet International (Pvt.) Ltd.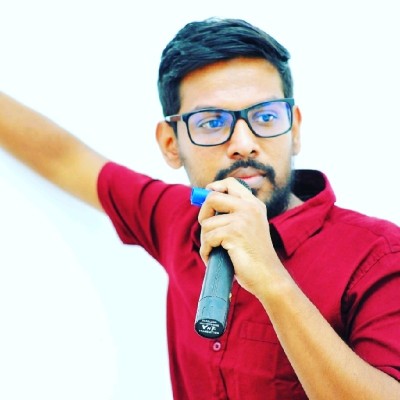 Aruna Menaka
Laboratory assistant
Polonnaruwe Api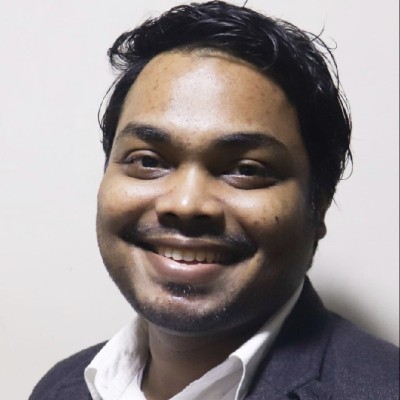 Arvinda Sudan
Assistant Manager - Integrated Services
Aitken Spence PLC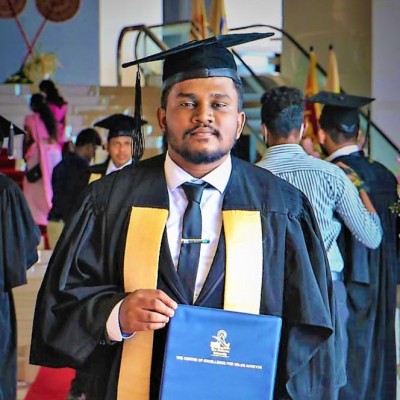 Sajithan Krishnarajah
Associate consultant
Attune Lanka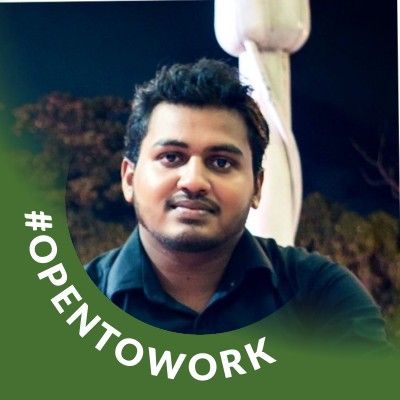 Kumaran Nagendran
Associate Quality Assurance Engineer
Codevita(PVT)LTD.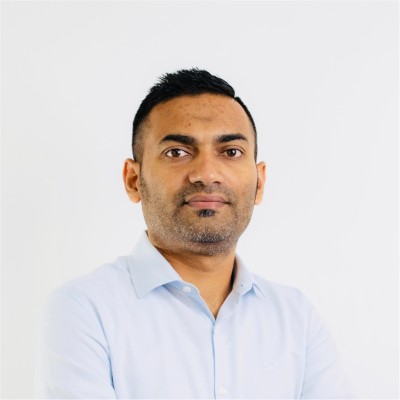 Feroz Ahamed
General Manager - Technology
Richardson Technologies (Pvt) Ltd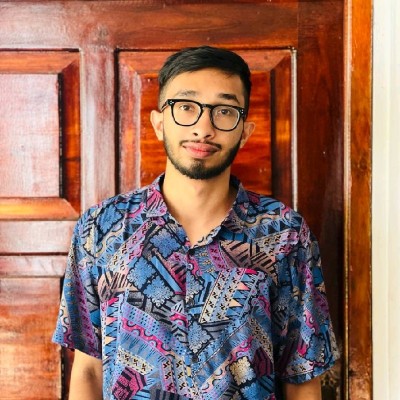 Nafees Nazik
Software engineer intern
TWC Innovations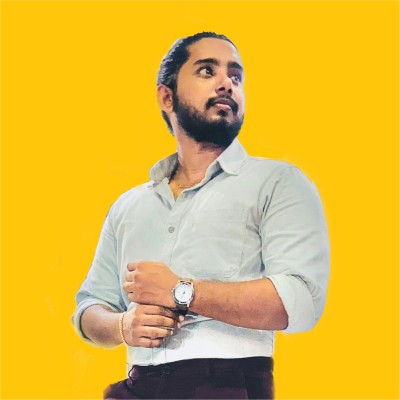 Sheranga Perera
Software Engineer
Zincat Technologies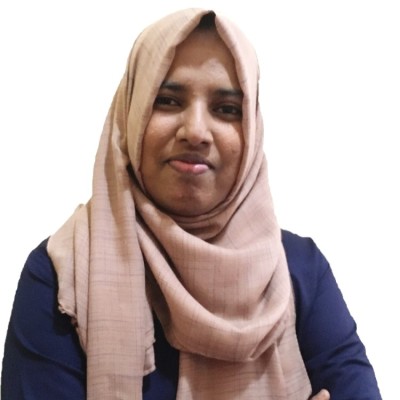 Raashidha Farhath Rajubdeen
Sales and Marketing Intern
SATCO. Lanka Technology (Pvt) Ltd.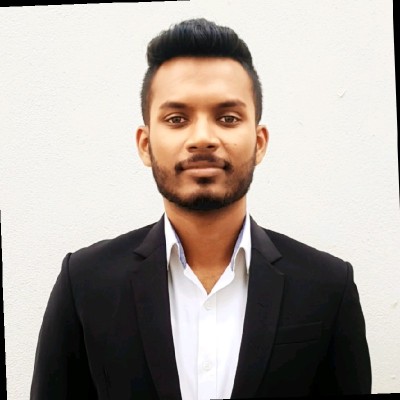 Jeewantha Eranjan Senevirathne
Electronics Engineer
Huawei Technologies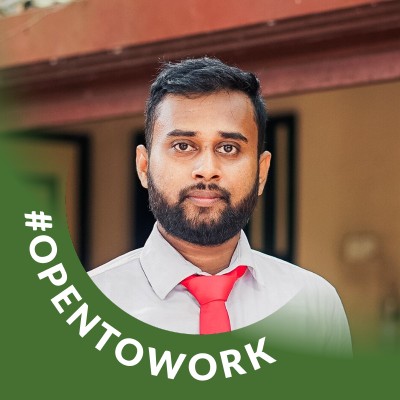 Dhanushka Dewinuwara
UI/UX Engineer
Agence Dgmateck Corp , 1250 Boul. Rene- Levesque Ouest Qc , Montreal , H3b 4w8 , Canada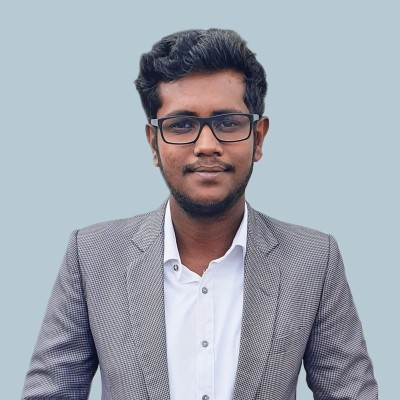 Ayesh Nawawickrama
Tech Lead
IAS College GmbH - Germany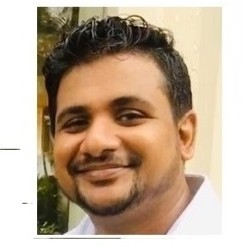 Irosh Wimaladharma
HR Manager
Cusolid Pvt Ltd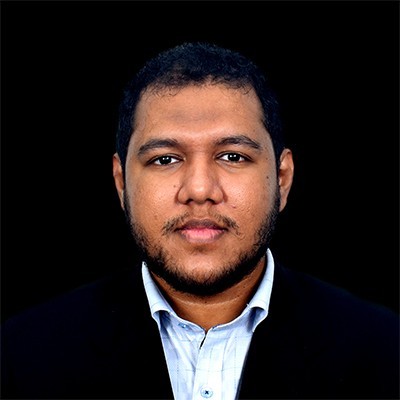 Mohamed Infaaz
Program Specialist - ISV & Startups / Digital Natives
Microsoft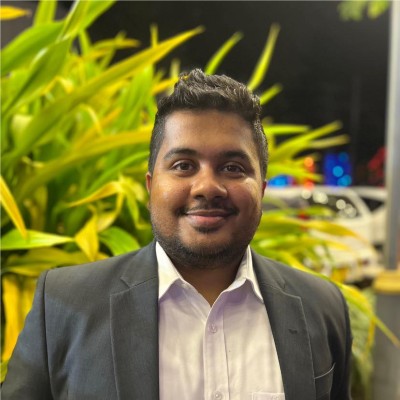 Dushantha Ranwala
Tech evangelist
Ideamart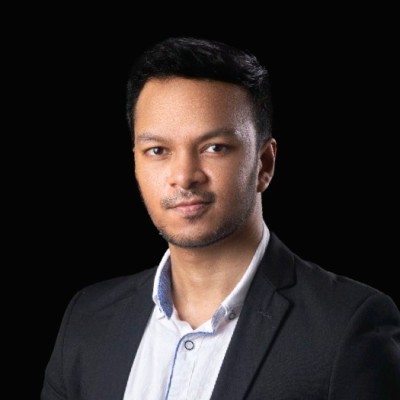 Mahsoom Raseen
Business Anlayst/ Product Owner
Sysco Labs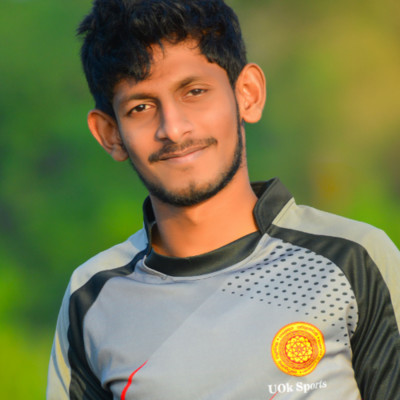 Malitha Dilshan Premasiri
Graduate Research And Teaching Assistant / UI/UX Designer | Graphic Designer
Kelani Institute of Higher Education (Lecturer)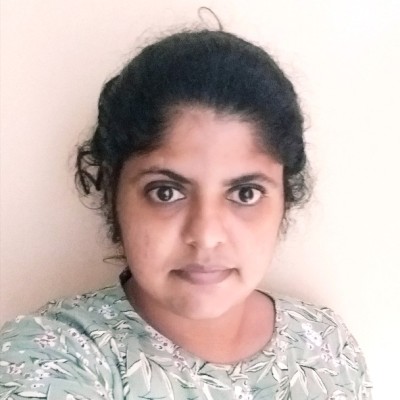 Student
The Open University of Sri Lanka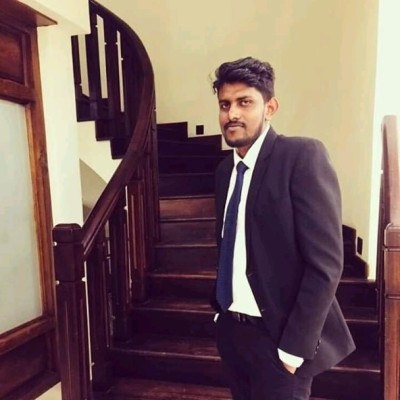 Kumararatnam Kabilesh
Senior Engineer - R&D
Dialog Axiata PLC
Yahanpath Arachchige Raditha Aravinda
Final Year Undergraduate
University of Moratuwa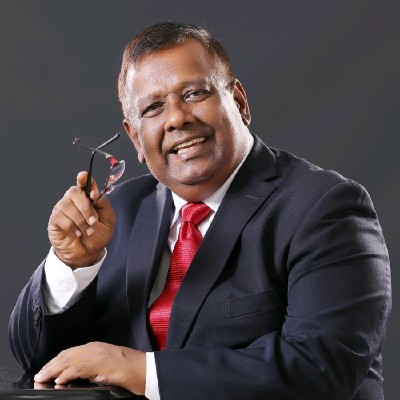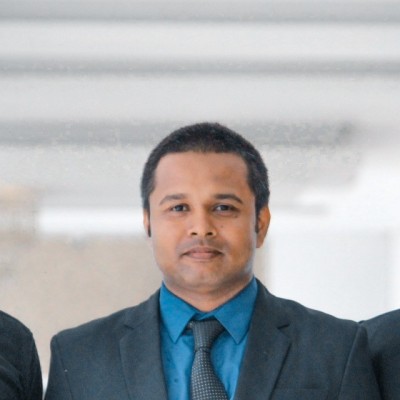 K.P. Lahiru Mihidum Karunanayaka
System administrator / Lecturer
freelance /project based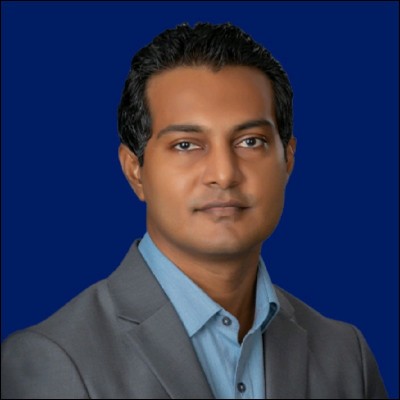 Chamil Jeewantha
Software Architect
Multiplier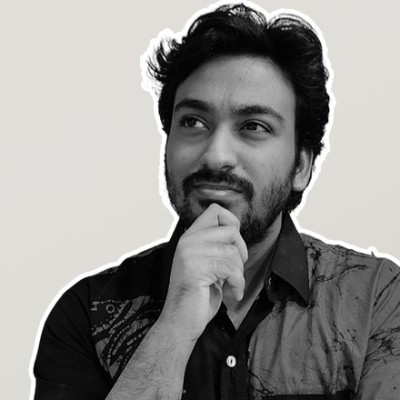 Alston Antony
MBCS: Digital Entrepreneur, Co-Founder Maxinium & SaaS Consultant
Maxinium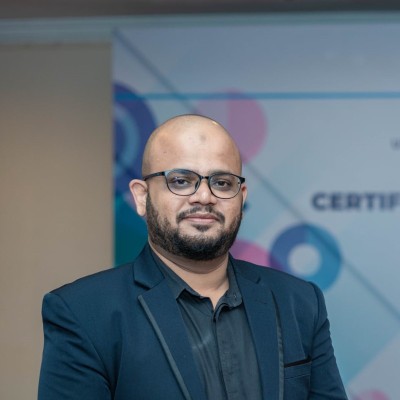 Fazlan Marikkar
Manager - Digital
Ogilvy Digital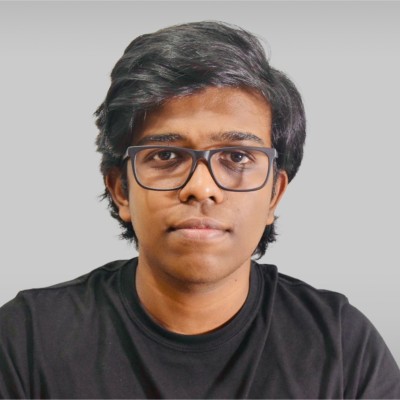 Bihan Mahadewa
Co-Founder & CEO MetaLearn
MetaLearn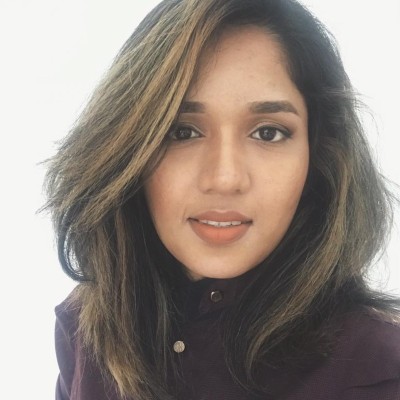 Shani Prathiba
Product Management Consultant
Luhn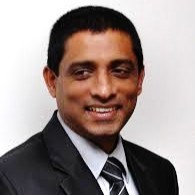 Amitha Gamage
Co-Founder
Quantum Leap (Pvt) Ltd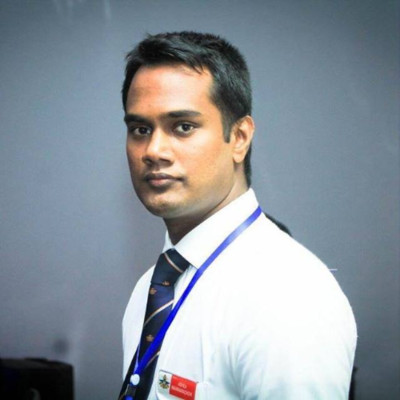 Ashen Wanniarachchi
Lecturer
Lecturer Faculty of Computing , General Sir John Kotelawala Defence University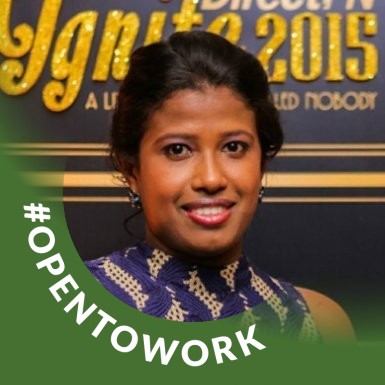 Induni Udayangi
Lecturer
Faculty of Computing , General Sir John Kotelawala Defence University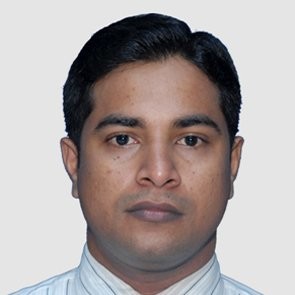 Prabath Samarasinghe
Senior Lecturer
Saegis Campus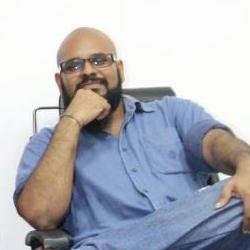 Marlin Jayakody
User Experience Architect
Indepdenant UX Consultant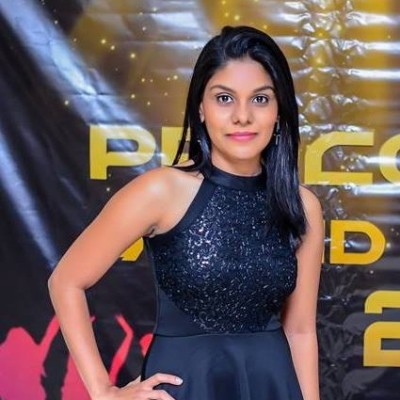 Inoshi Jayaweera
Technical Consultant (Head of International Projects)
Procons Infotech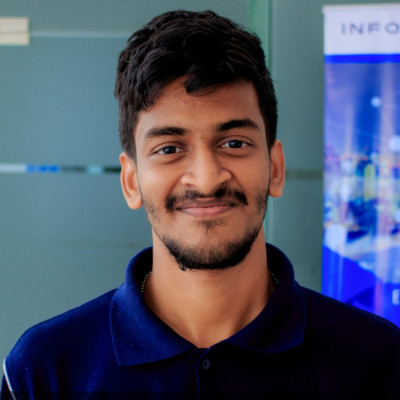 Mithushan Jalangan
Co-Founder
AsyncDot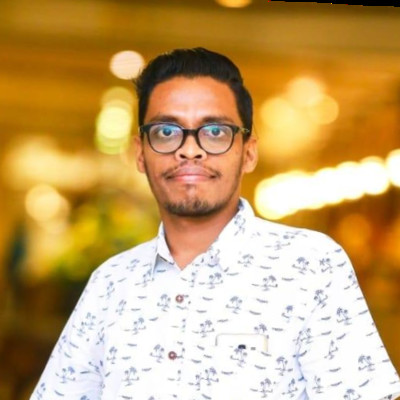 Dayabandu Perise
IT Manager
Royal ICT Institute and LIMF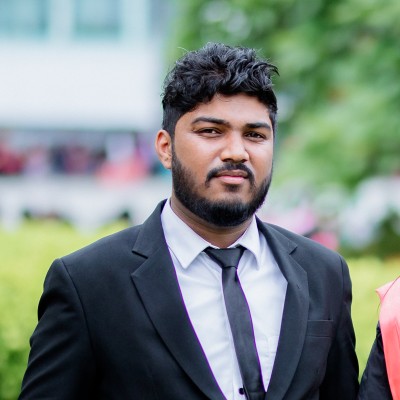 Malitha Manawaduge
Senior System Analyst
HCL Technologies Sri Lanka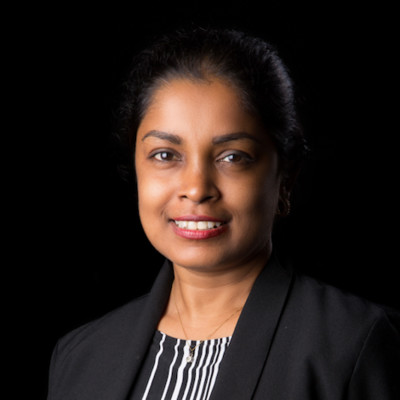 Indu Nanayakkara
Social Media Marketing Consultant (Trainer & Speaker)
DMASL
Danushki Perera
Head of Digital Marketing
Three Sixty Digital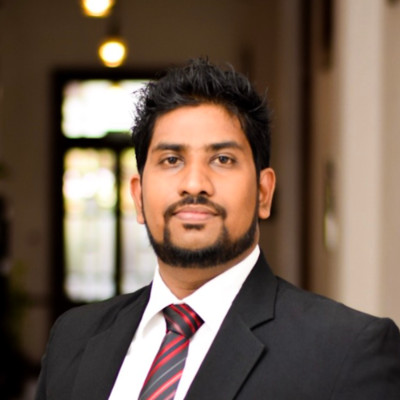 Ashintha Rukmal
ADMTC In charge
ADMTC - UCSC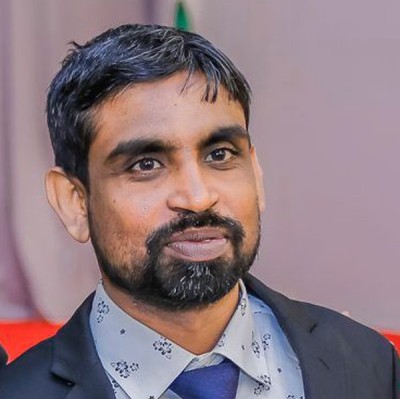 Thangarajah Thavaruban
CEO
Speed IT net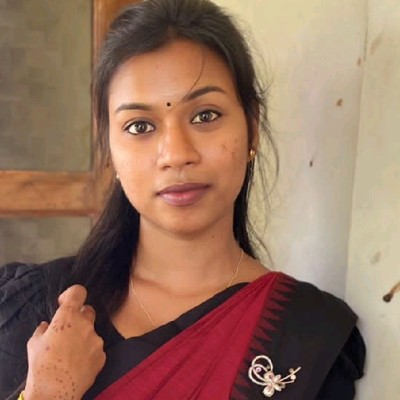 P. Premisha
Lecturer probationary
University of vavuniya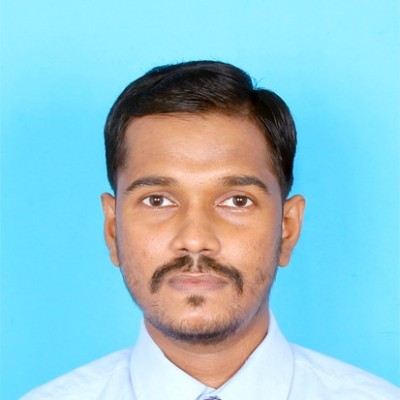 Ganeshamoorthy Seyon
Reginal Counsulting Coordinator
SANASA Intenrnational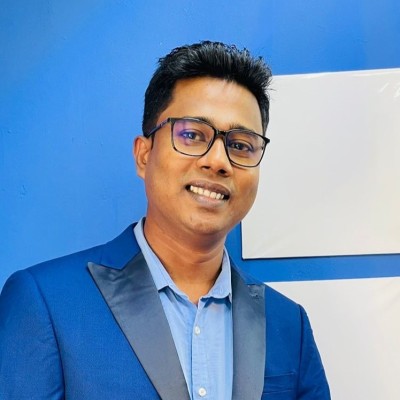 Viknaraj
Senior Lead Site Reliability Engineer
IFS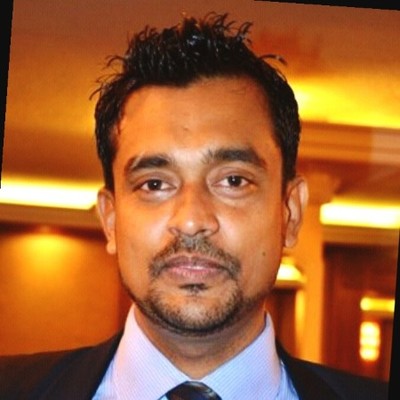 Kushantha Guanwardana
Director - Training Security and Compliance
Sample DescriptionWorking win Australia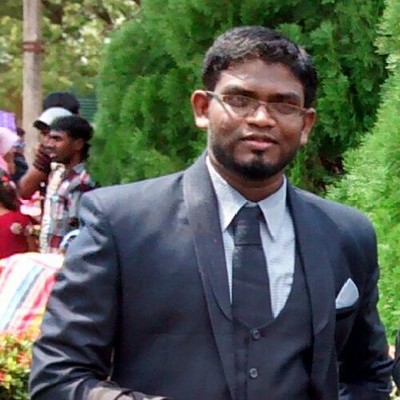 M.I.M. Nismy
ICT Officer
Department of Technical Education and Training.
S.Kishokumar
founder
Organization of Inspire People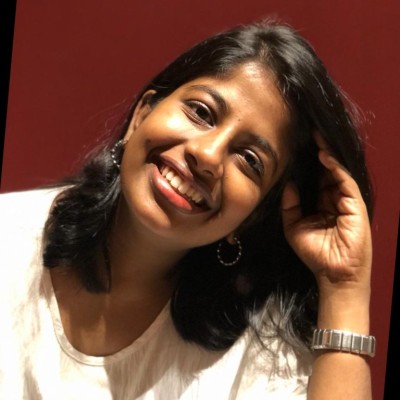 Menuri Nathasha Hapuarachchi
Client Servicing Associate
Digital Wire ( Digital arm of PR wire)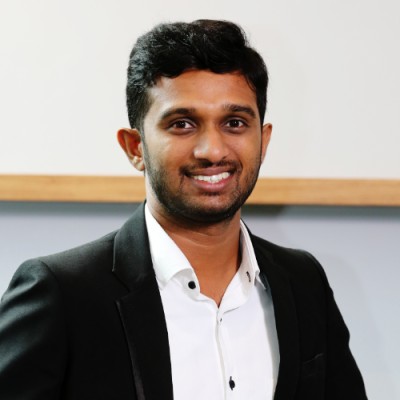 Niroshan Tharanga
Information Security Engineer
Sana Commerce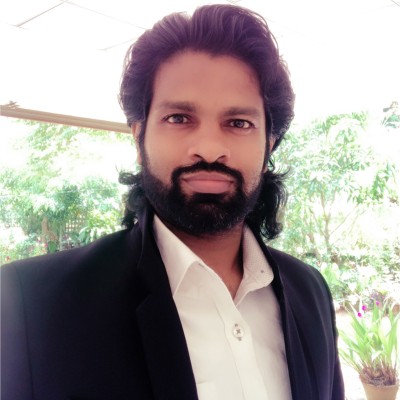 M.W. Aruna Withanage
CEO
Frost Colombo PVT Limited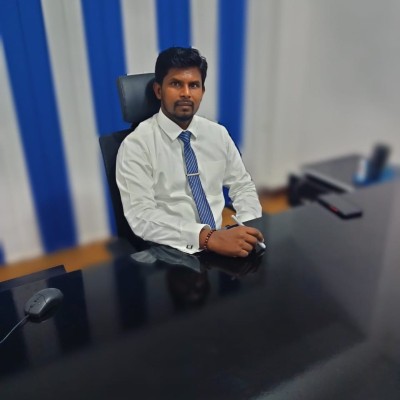 Murali Krishna
Director Operations
Institute of Higher Education UK
D.G.R.T.Panduka
Asst.Director (ICT)
Ministry of Skills Development, Vocational Education,Research and Innovation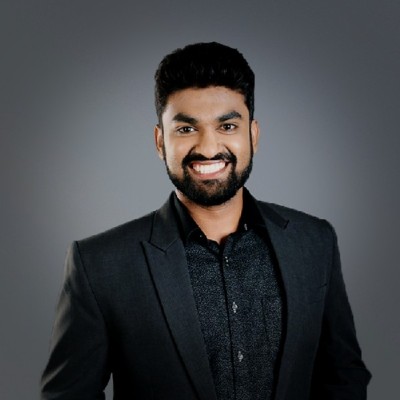 Manodya Nabadawewa
Industry Engagement Coordinator, Treasurer
IEEE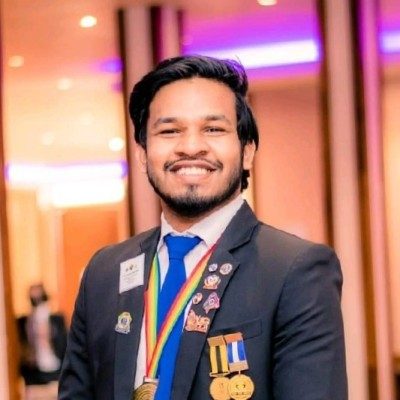 Supasan Deemantha
Charter Club President
Lions Club of Kandy Tuskers Elite
Hashan Uluwitiya
Professional Video Editor
SquarePark Studios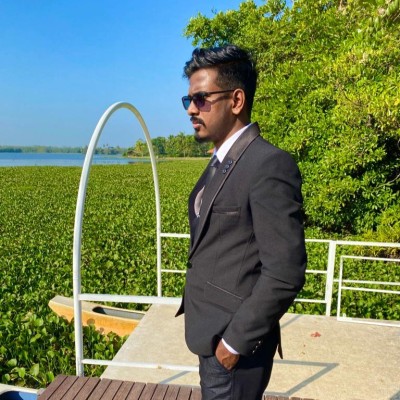 Kaveesha Dinamidu
Trainee Software Engineer
Sysco LABS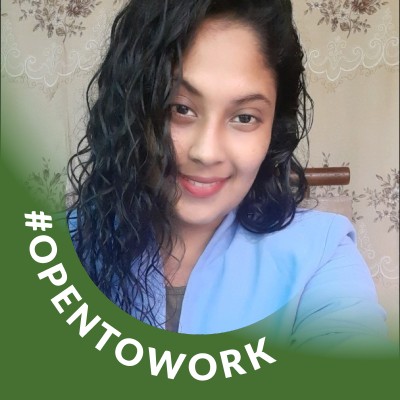 Isuri Rupasingha
Program Assistant
Foundation for Innovative Social Development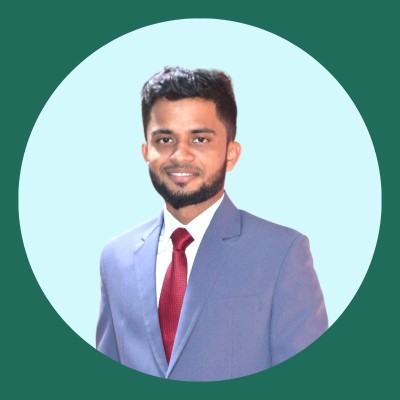 A.M.Rilwan
Student
Open University of Sri Lanka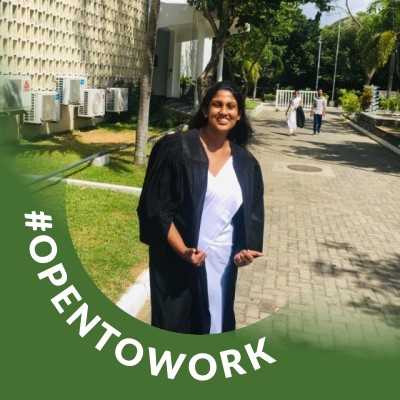 Sammani Meegahage
Research Analyst
TechHome Technologies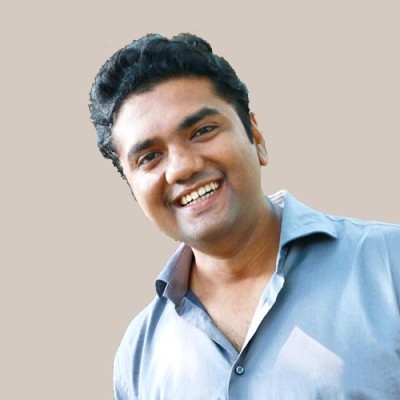 Dayan Mark wijesinghe
Founder
Elegant Design Agency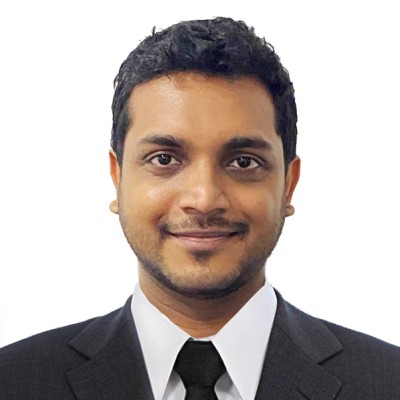 Chatura Dilan Perera
CTO
Ceyleon Solutions Pvt Ltd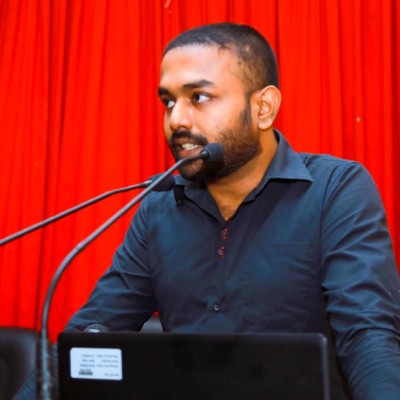 Piyumal Fernando
Digital Media Specialist
Freelance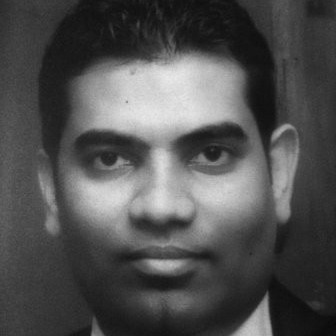 Chandika Mahawatte
Technical Solutions Architect
London Stock Exchange Group